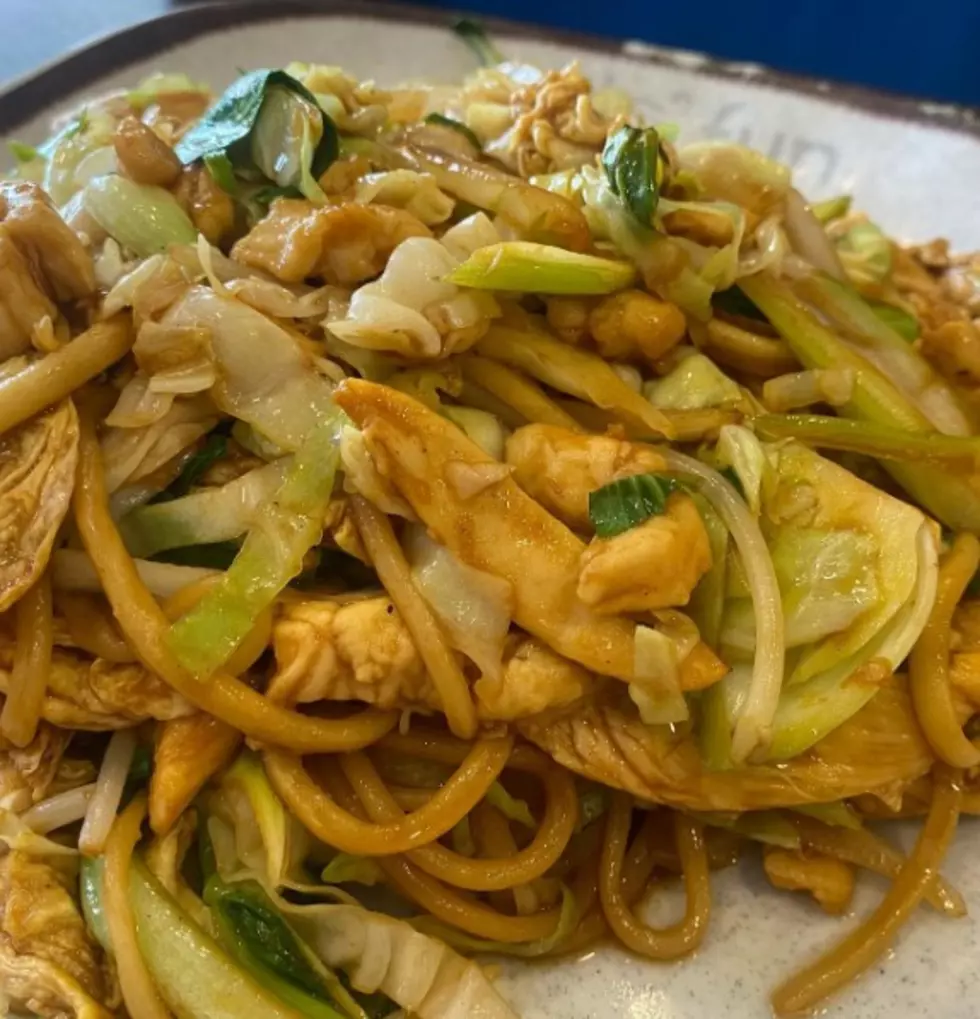 Lubbock's Favorite Noodle Bar Is Getting a Second Location
Kelsee Pitman, Townsquare Media
I'm so excited about this news and this business.
How do freshly-made noodles sound? And I mean, made fresh every day. Or maybe some hot soup on a cold Lubbock day? This place doesn't need much explanation because it completely took Lubbock by storm when they opened.
If you've never had Fun Noodle Bar, you're truly missing out. They have locations all over West Texas, but every place makes the food fresh and delicious. I first checked it out when they opened back in September 2020 and man, was I impressed the first time I went.
I had a little bit of everything and loved it all; you really can't go wrong with their menu. From the appetizers, dinner and everything in between, it's one of my favorite places to eat at in Lubbock.
They're serving up tasty Chinese food and even make the noodles right in front of you where you can watch. I've eaten at the restaurant and also taken it home to eat and both ways are just as delicious.
My only ever problem was it was such a small location. That minor gripe will now be fixed since they're opening another spot and it will help split up where people go.
They're currently located off Slide Road, but their second location will be off 19th Street, which will be great for people on that side of town. Some of my favorite things I think you should try if you are new to hearing about this restaurant are the crab rangoon, noodle soup, chow mein and roasted beef tools. Honestly, everything is amazing.
While there isn't a set date on when they will open, they are going to be opening their new location at 4406 19th Street, Suite C. Until then you can still go to their first location at 6816 Slide Road Suite 8 in the Hobby Lobby Plaza. You can also find out more about Fun Noodle Bar at their official website.
20 New Lubbock Food & Drink Spots That Have Opened in 2022
Here's 11 Restaurants Around Lubbock to Get The Best Steak Fingers & Bomb Gravy
Here's How To Help Local Businesses
More From Talk 103.9 & 1340