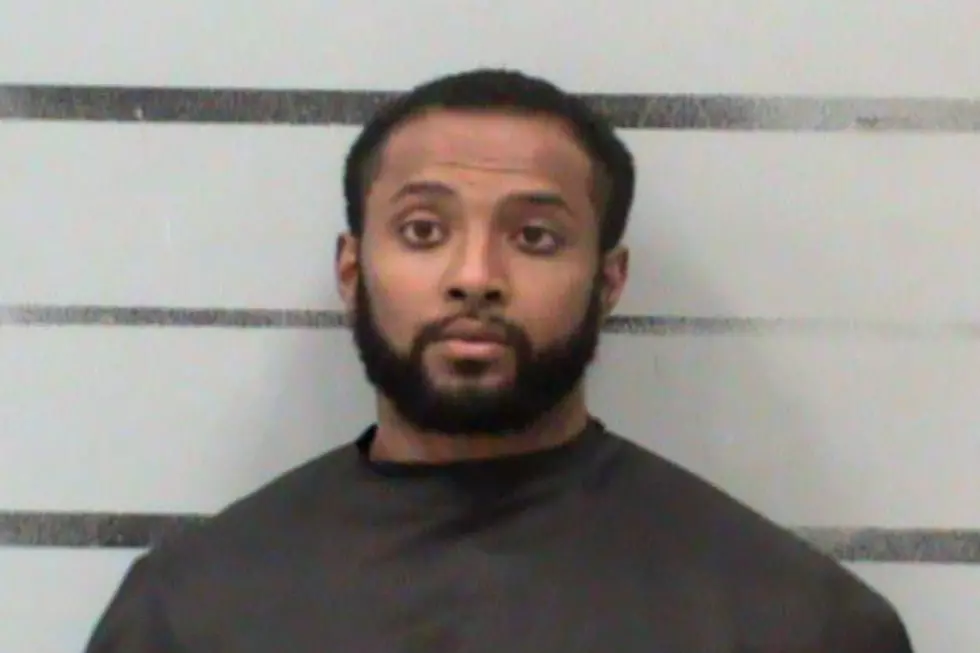 Lubbock Woman Stabbed and Set on Fire During Domestic Dispute
Ynez Spencer, Lubbock County Detention Center
A Lubbock man has been arrested after it's alleged he stabbed and set fire to a woman during a domestic dispute.
KAMC News reports that Lubbock Fire Rescue responded to a house near 106th Street and Elgin Avenue at around 1:40 p.m. on Monday, November 28th. Lubbock Police also responded to the scene for reports of a domestic dispute. At the scene, an unnamed woman with severe burns on both her face and body was located. It's said that these were permanently disfiguring burns.
The woman told law enforcement that she was having a dispute with the suspect, 27-year-old Ynez Spencer, when he struck her multiple times. It's also alleged that he stabbed her in the upper left leg before he poured some sort of flammable substance on her head and all over the house. It's then said that he ignited the fire and ran off.
The woman was transported to a nearby hospital with critical injuries but was later said to be in stable condition.
KAMC News tells of how Spencer was an actor in a local community theater. He even made an appearance on Chicago PD as well as multiple local commercials.
Spencer was taken into custody and charged with Aggravated Assault. He remains in the Lubbock County Detention Center with bond set at $500,000.
Lubbock's Mugshot Monday (November 21- November 27, 2022)
Lubbock's Mugshot Monday (November 21- November 27, 2022)
10 of the Cheapest Texas Cities
More From Talk 103.9 & 1340