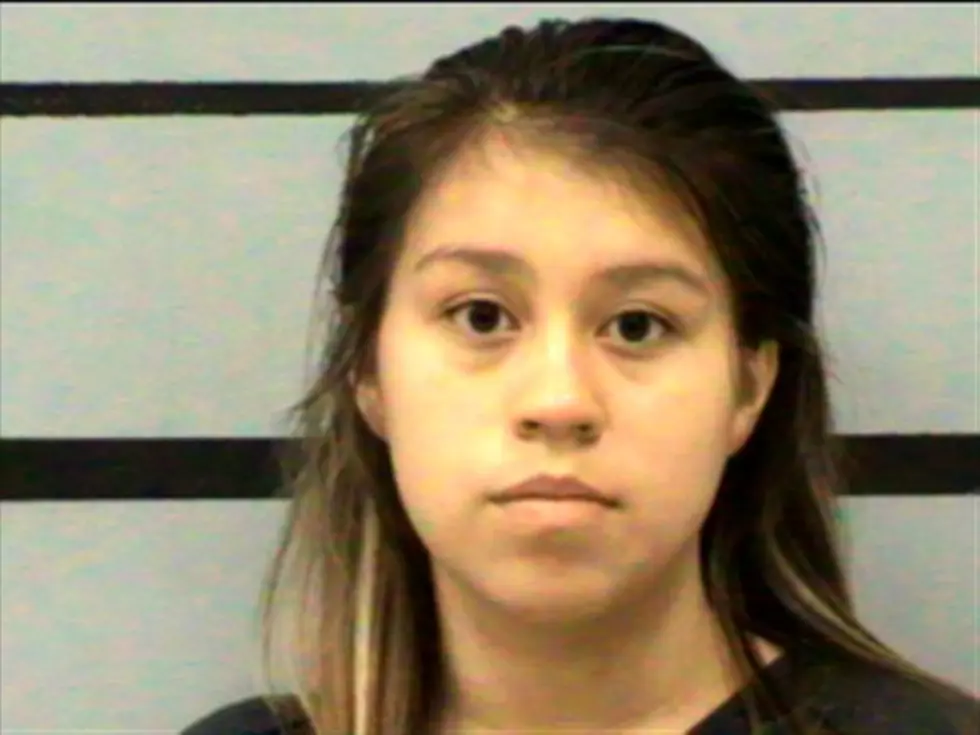 Lubbock Woman Accused of Killing Son Is Re-Indicted on Lesser Charge
Madison Rodriguez (Lubbock County Sheriff's Office)
Enter your number to get our free mobile app
A Lubbock woman was re-indicted on Tuesday, January 21st, 2020 on an aggravated assault charge in the death of her 1-year-old son.
Twenty-three-year-old Madison Rodriguez was previously indicted for capital murder, according to KAMC News.
Back in June 2015, police and EMS were called to the 1800 block of East 25th Street for reports of a child not breathing. That child, Mason Rodriguez, was pronounced dead an hour after the call was received.
Court records show that just a few days after Mason's death, Rodriguez admitted she forcefully threw him onto the floor. Her boyfriend at the time also said he dropped Mason.
Both admitted that they didn't seek medical attention for Mason, and an autopsy showed the boy suffered a skull fracture.
Rodriguez's boyfriend, Charles Dylan Flournoy, was previously charged with injury to a child.
More From Talk 103.9 & 1340