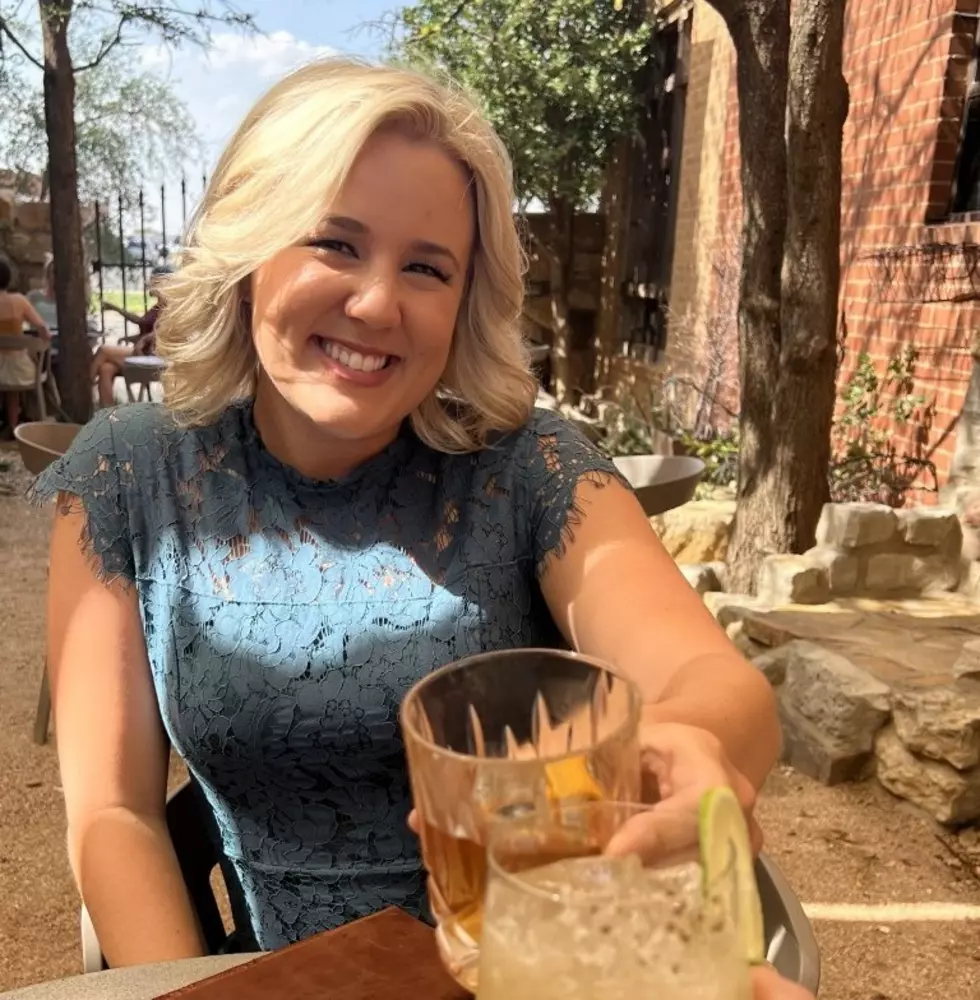 Lubbock Restaurant Makes National News for Their 'Zero-Proof Cocktails'
Kelsee Pitman, Townsquare Media
This is nothing new for this Lubbock restaurant. When they started out back in 2020, they took off flying.
It started when I first visited The Nicolett when they opened back up. I just knew this was going to be a great gem in Lubbock.
The Nicolett is run by Finn and Arden Walter right here in downtown Lubbock. They first made national news when I told you back in March that the restaurant was nominated as a 2022 James Beard Semifinalist for Best Chef in Texas. If you don't know about this award, it's a big deal.
"The James Beard for me is like when you are a young cook 20 plus years ago those are where your heroes are and for me it's a dream come true," said Walter. "I would never have thought in the first year and a half that we would be nominated for best chef Texas, like that one is pretty incredible for me."
The Nicolett is now making more national news thanks to a Forbes article about their new zero-proof cocktails. This new experience will offer drinks with and without alcohol for you to come out and enjoy.
Finn told me they've actually been looking at doing this since they opened.
"In the new year really looking at healthy living and even in the past year at me, I have been looking a lot at having less to drink. I think there's a lot of creativity where you can get different flavors and flavor profiles with the food that we make," Finn said.
I've been to The Nicolett and loved all their food. I tell everyone if you want to have a special night out or spoil yourself, this is the place to do it. Their cocktails are very good, and I recently had the chance to see the launch of this new menu.
At the launch event, Finn told me that these drinks go better with the food than the alcohol-filled drinks might. All their spirits will change along with the menu and seasons.
The new zero-proof cocktails launched on The Nicolett's menu Thursday, June 9th with a special pop-up event. This kickstarted the new drinks to be included on all their menus, including happy hour, dinner, brunch and so much more.
So no matter if you drink or not, The Nicolett is a great romantic place for everyone. The scenery is beautiful and it's unlike any other restaurant in Lubbock.
36 Ideas to Spice Up Your Date Night in Lubbock
39 Eateries With a Patio in Lubbock
More From Talk 103.9 & 1340