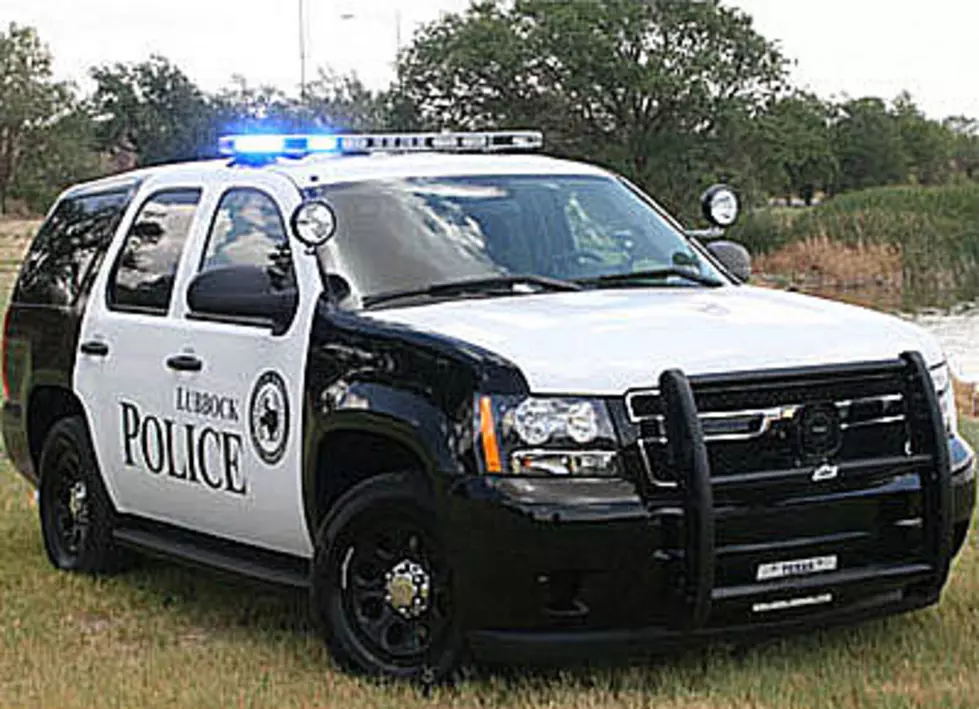 Lubbock Police Make Grim Discovery: A Deceased Baby Buried in a Yard
Lubbock Police Department
The body of a baby was found buried in the backyard of a Lubbock, Texas home.
Reports state that before 11:30 a.m. Monday, May 30th, 2022, the Lubbock Police Department received a report of sexual assault of a minor that had presumably been ongoing for over 5 years. Lubbock police learned through their initial investigation that the body of a baby was buried in the backyard of a home in the 1100 block of Belmont Avenue and Jarvis Street.
The Metropolitan Special Crimes Unit took over the case, and along with the Forensic Investigations Unit began the search for the remains in the backyard of the household that evening. The search continued on into Tuesday morning, May 31st, 2022, when the remains were discovered at approximately 9 a.m. The investigation into the remains is currently on-going.
KAMC news reports that after the remains had been found on Tuesday, the Lubbock Police Department received an arrest warrant for aggravated sexual assault for a suspect in the reported sexual assault case. Officers were unable to locate the suspect, but tried searching for the suspect throughout the day to serve the warrant.
Later, Lubbock police officers responded to a call in the 5500 block of 111th Street where they found the suspect dead from a self-inflicted gunshot wound.
No names of suspects or victims have been released as of the publication of this article, and the investigation is on-going.
Executed Death Row Inmates from the Texas Panhandle
The following individuals were convicted of Capital Murder for crimes committed in the Texas Panhandle (Amarillo and its surrounding areas) and sentenced to death by lethal injection. Read a brief summary on the area's executed Death Row inmates.
All information and photos have been taken from
TDCJ
and court records.
Six Texas Children Under the Age of Five Still Missing
If you have any information into the disappearance of any of these children, contact the police departments listed on the graphic.
10 Famous FBI Crimes or Criminals Linked to Texas
Here is a look at 10 different cases or criminals with links to the state of Twxas.
More From Talk 103.9 & 1340