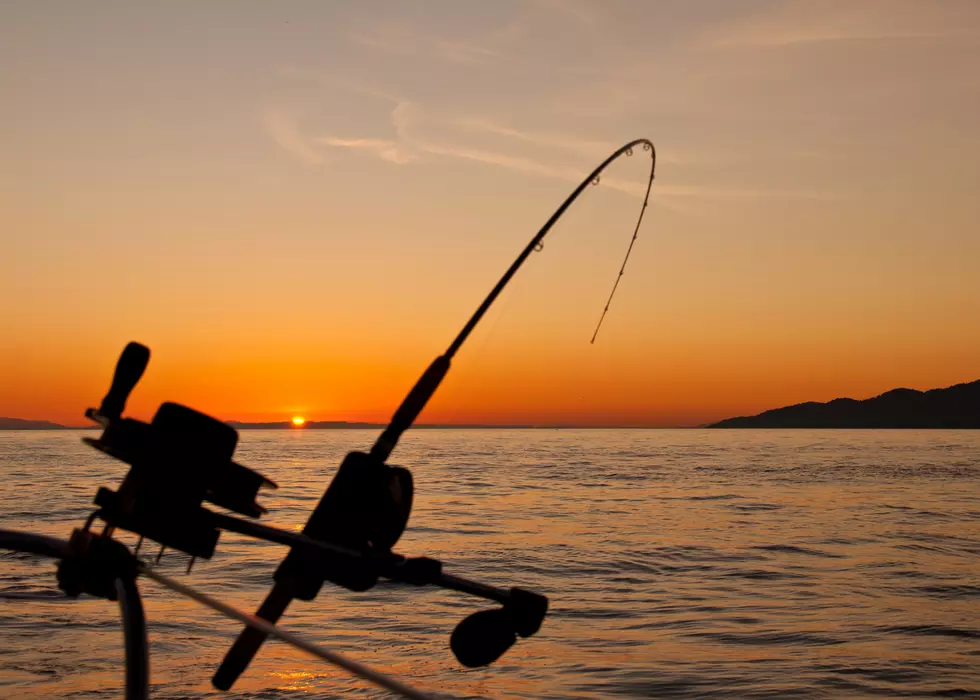 Enjoy Free Fishing This Saturday in Texas
Photo by James Wheeler on Unsplash
It's another great weekend to enjoy the outdoors and do some fishing.
Every year on the first Saturday of June, Texas hosts a free fishing day for the whole state. This means everyone can fish recreationally without licenses or endorsements.
This is a great time to get outside enjoy the Texas weather and learn how to fish. No matter if you're a pro or a beginner, this day is for everyone. So head out to any of the Lubbock area lakes to enjoy free fishing.
I've just started getting back into it the last couple of years and there's nothing like the rush of having a fish bite your lure.
You can visit any body of water within the state of Texas and enjoy some fishing without having to purchase a fishing license like you have to have for any of the other days.
Don't forget that there's still a bag and size limit. If you need some pointers or tips on how to get started, this is a great place to look and breaks everything down for you.
If you're looking for some great places to fish in or near Lubbock, check out Mae Simmons Park, Dunbar Lake, Buffalo Springs Lake or take a drive to Lake Allen Henry or Mackenzie Reservoir.
If you really love fishing, you can buy a license here for $30 for a resident freshwater package that lasts all year long. All-water package licenses are valid from the date of sale to Aug. 31st of the same year. You can see all the packages broken down in price here with the rules.
The Top 7 Things To Do Before Hitting the Lake This Summer
Don't hit the water until you've read this.
Top 10 Ways to Lower Your A/C Bill This Summer
More From Talk 103.9 & 1340