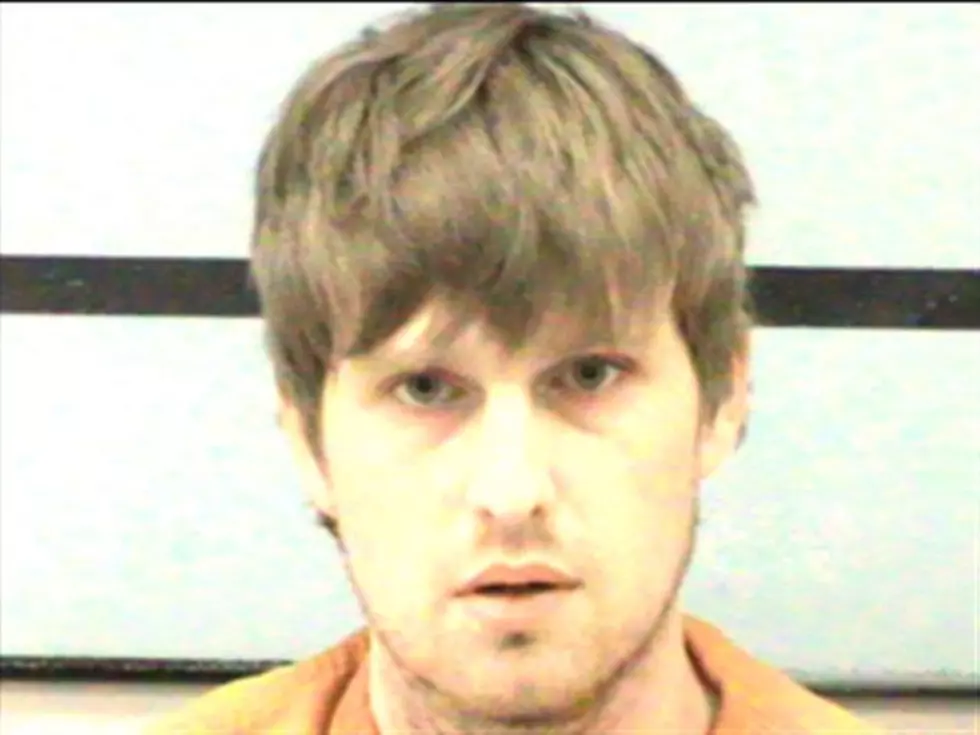 Lubbock Man Who Was Shot by Police Receives 15-Year Sentence for Aggravated Assault During No-Knock Warrant
Peyton Wilson (Lubbock County Sheriff's Office)
Enter your number to get our free mobile app
On Monday, February 24th, a Lubbock man was sentenced to 15 years in prison for aggravated assault.
Back in November 2016, officers were serving a search warrant related to fentanyl in the 2200 block of 2nd Place.
KAMC News reports that one officer noticed 29-year-old Peyton Cleveland Wilson (pictured above) with a gun behind a bedroom door. The officer fired 2 shots, striking Wilson.
Wilson claimed during the trial that he didn't know it was Lubbock police officers who were in his home, as it was a no-knock search warrant.
Officers, however, testified that they yelled "Police, search warrant!" as they entered. Wilson was found guilty in January.
More From Talk 103.9 & 1340