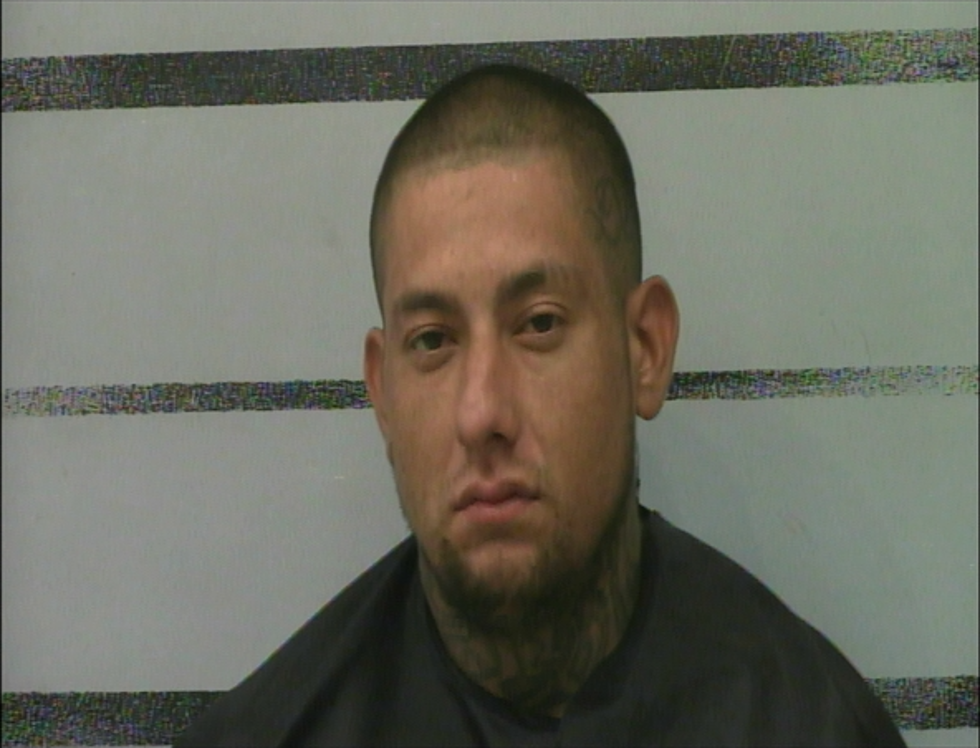 Lubbock Man Accepts Plea Deal After 2021 Hostage Situation
Lubbock County Detention Center
A Lubbock man arrested in 2021 for a robbery has accepted a plea deal. 31-year-old Anthony Deleon Jr was first arrested in February of 2021 after crashing a truck that was stolen from the 2000 block of Clovis Road. KAMC news reports that a witness did come forward and told police what had happened leading up to the crash. The owner of that truck did climb into the truck bed as Deleon drove off and was found near the scene of the crash uninjured.
Months later in July police were dispatched to a home in the 3200 block of Itasca Street on reports of a hostage situation involving two married victims and Deleon. One of the victims (the husband) was able to get free and ask for help while from a nearby neighbor while his pregnant wife was held at gunpoint by Deleon. That female hostage was threatened with murder if she revealed any details about what had occurred to Lubbock Police Officers.
Police were able to arrest Deleon on July 15, 2022 for that hostage situation and he has been held in the Lubbock County Detention Center since that arrest. Deleon was originally charged with Aggravated Robbery and Aggravated Kidnapping but as part of that plea deal those charges were dropped and replaced with a Robbery charge. Deleon has already served almost two years in prison and will receive credit for that time already served as part of his 10 year prison sentence.
Lubbock's Mugshot Monday: (April 17 - April 23, 2023)
Mugshots of people arrested in Lubbock County and held in the Lubbock County Detention Center April 17 - April 23, 2023.
Bad Movies That People Love
These "so-bad-they're-good" films are incredibly popular with audiences.
Signature Drinks From Every State
These drinks are state icons, even if they don't have official state symbol status. Tourists and locals alike always seem to find a reason to seek them out and do a taste test for themselves in order to embrace the flavors of our 50 states.
More From Talk 103.9 & 1340