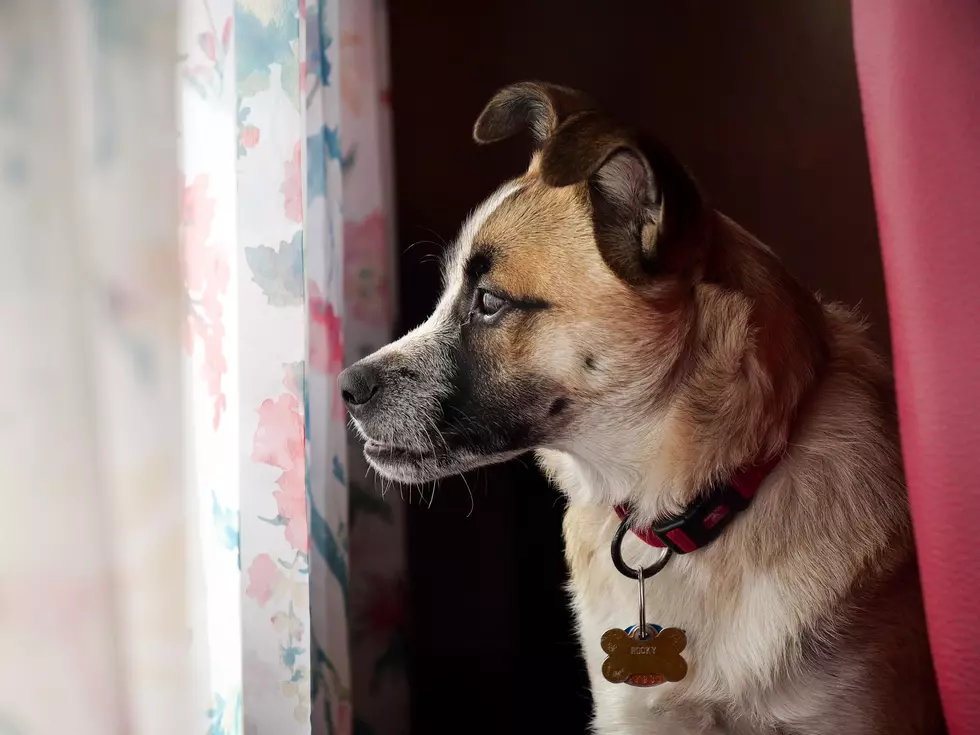 Lubbock Dog Owners Need These Hilarious Name Tags for Their Pup
Photo by Reagan Freeman on Unsplash
Every dog owner is familiar with the importance of having a name tag with contact information on your pup's collar just in case they get out. However, that doesn't mean you have to use one of those tag machines in the pet store that only comes in a few styles and has little to no personality.
Thanks to the internet, there are so many small businesses that make fun tags that are full of personality and are easily accessible through online stores. Whether you want a tag that can easily attach to a bandana, one made out of silicone, or something with plenty of personality, there are so many options out there.
I recently came across a small business on TikTok that specializes in funny dog tags designed for "people who f*cking love their dog." These 'Bad Tags' are meant for those that can take a joke, and love expressing their dog's personality in fun ways.
They have tame and cute tags like their "the Bestest Boy/Girl" and classic 'Hello My Name Is" tags. While those are cute, people that don't mind some profanity in their life should check out their more adult-friendly tags. They have everything from "Attention Wh*re" to "Cute as F*ck" and much more.
I love it when dog owners aren't afraid to be weird and have a funny side, and these kinds of tags are perfect for anyone else that feels that way. Not only can you have a unique tag that no other dog on your block will have, but you can also have a good laugh. If you want to check out more of these tags for your dog (or cat), you can visit their official website.
Warning: NSFW Language
25 Adorable Dogs Available for Adoption at the Lubbock Animal Shelter
These dogs and so many more are in need of a good home. If you are able to adopt or foster, please consider giving one of these sweet faces a family to call their own. You can find more dogs available for adoption
here
. (Updated as of July 22, 2022)
25 Photos of a One of a Kind Bus Airbnb in Lubbock
This
converted bus
is available to rent in Lubbock through Airbnb.
30+ Photos of a Lubbock Home That Comes with a Custom Dog Washing Station
This gorgeous
Lubbock home
comes with its very own dog washing station.
More From Talk 103.9 & 1340