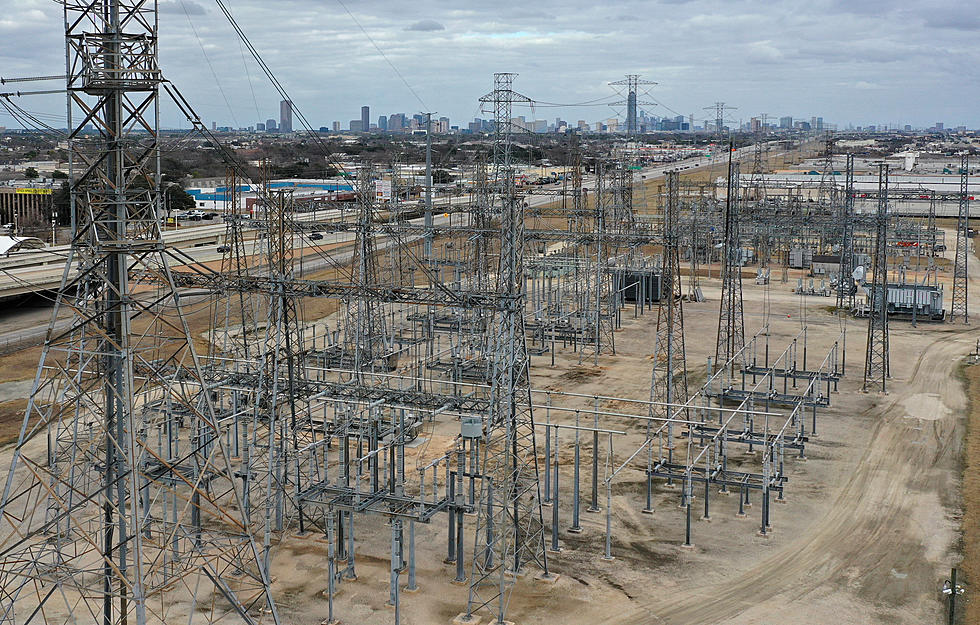 Lubbock City Council Votes to Have Lubbock Power & Light Enter Retail Electric Market
Justin Sullivan/Getty Images
In what was previously described as an "irrevocable decision," the Lubbock City Council on Tuesday voted to transition Lubbock Power & Light into the state's competitive retail electric market.
The vote was the last step required by the state for LP&L to make its intentions formally known. LP&L is the first municipally-owned utility to voluntarily deregulate since Texas Senate Bill 7 was passed in 1999, establishing the current laws and rules for electric deregulation.
Now the work begins to transition LP&L into the retail electric market.
The process is expected to take about a year-and-a-half with LP&L expected to transition its whole service area to the competitive retail electric market in late 2023. Late 2023 is also the time period when the remainder of the LP&L service area (approximately 30 percent) transitions from the Southwest Power Pool to ERCOT.
According to the City of Lubbock, LP&L will no longer serve as the city-owned electricity provider. Instead, customers can "shop" from multiple retail electric providers, each offering their own plans, pricing and contract terms. The retail providers will be responsible for buying and selling power, while LP&L will continue to own and maintain all transmission and distribution infrastructure, such as poles and lines.
"After years of careful preparation and planning, we can turn to citizens and officially say­–we heard you loud and clear, and electric competition is on the way," said Mayor Dan Pope. "All of the work up to this point and going forward not only gives customers control over their energy choices, it ensures a diverse electricity supply well into the future as our city and energy needs continue to grow. I could not be more proud to be a part of this historic decision."
Other Texas cities that have electric deregulation: Dallas and Midland.
"Our work is far from done," said David McCalla, director of electric utilities. "LP&L and our partners have a lot to do in order to make sure the transition is as smooth as possible, but we're hitting the ground running. We look forward to serving our community with a renewed focus on ensuring reliable power now and well into the future."
For more information about LP&L's transition to competition, visit their website.
Texas Tech stays undefeated in Lubbock against Oklahoma
reta
Look at This Gorgeous 78-acre Ranch in Troup, TX--"Little Yellowstone"
See why it's called "little Yellowstone." This place would be akin to having your own state park--lovely home, custom barn, wildlife, income opps.
More From Talk 103.9 & 1340