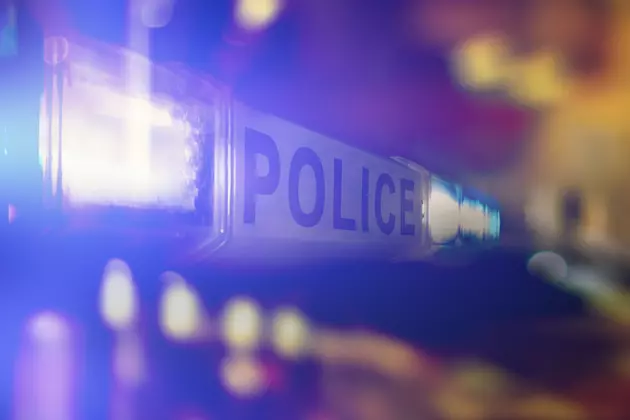 Lubbock Burglar Writes "Deez Nuttz" After Stealing From House
Getty Images/iStockphoto
Enter your number to get our free mobile app
On Monday, February 24th, Lubbock Police were called to a burglary that happened in the 2500 block of 36th Street.
KAMC News reports that the burglar forced open the back door and squeezed white caulk into 2 electrical sockets. White caulk was also used to write "Deez Nuttz" on the kitchen cabinets.
"Deez Nutz" is a popular joke phrase on the internet, not relating to anything specific but often used in pun form.
An officer wrote that they saw a light blue substance splattered all over the walls in the living room, and exploded "black cat" fireworks in the bathroom's toilet.
A suspect has yet to be identified, and the estimated value of all stolen items hasn't been determined.
More From Talk 103.9 & 1340