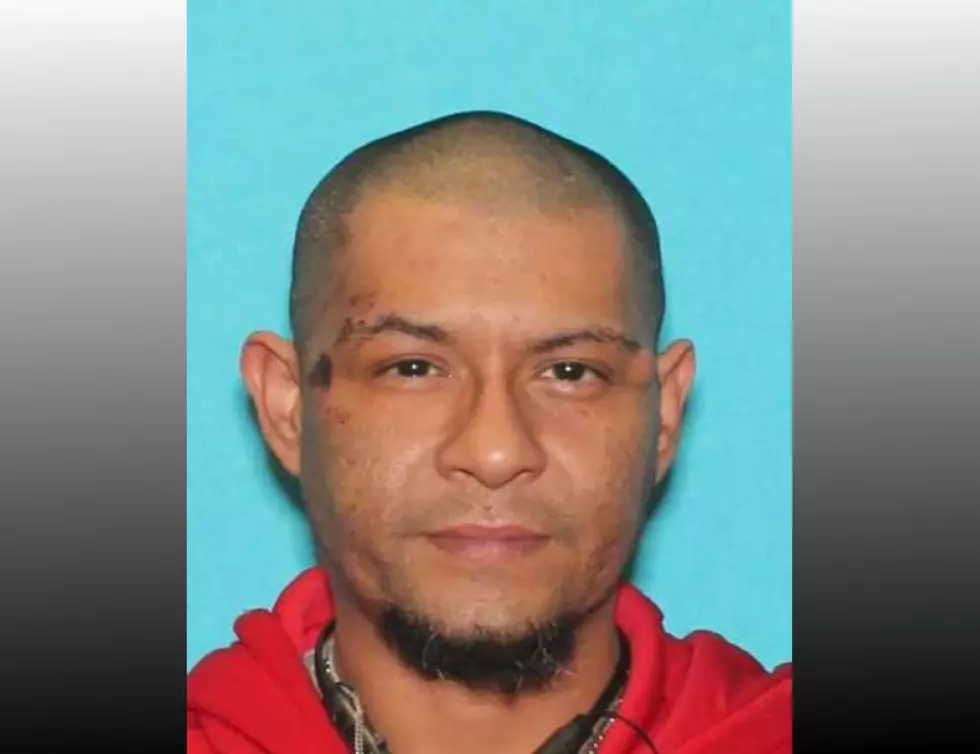 Lubbock Metropolitan Special Crimes Unit Has Located Homicide Suspect
Hector Lopez, Provided by Lubbock Police
Enter your number to get our free mobile app
UPDATE: LPD has announced that they have located the suspect.
The Metropolitan Special Crimes Unit is asking for the public's help in locating a suspect believed to be involved in a homicide that happened in January.
Officers responded to the 2200 block of 23rd Street and back on January 26th and found 57-year-old Leroy Gonzalez lying unconscious in his backyard. He was transported to Covenant Medical center were he later died.
Witnesses say that Hector Lopez is the one who assaulted Gonzalez on that day.
Lopez is described as a Hispanic male with black hair, brown eyes, standing at 5'06" and weighing around 180 pounds.
Anyone with information on Lopez or his whereabouts are asked to call Crime Line at 741-1000.
More From Talk 103.9 & 1340