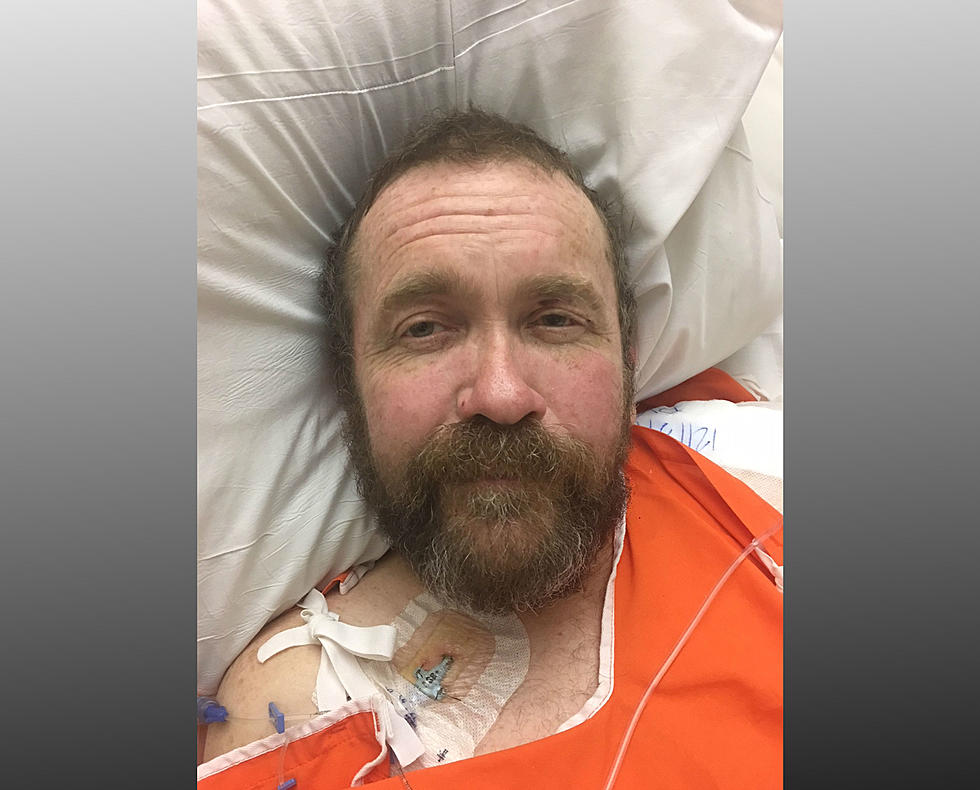 Judge Sentences Lubbock Man for Shooting at Garbage Truck Driver, Police
Rodney Breeden, Lubbock County Sheriff's Office
A Lubbock man was sentenced on Tuesday, November 26th, 2019, to 12 years for assault of a public servant.
KAMC News reports that police responded to the 1100 block of East Quinn Street back in November 2017 to reports of someone shooting at the driver of a garbage truck.
The gunshot was tracked back to the house of 52-year-old Rodney Lynn Breeden, who was armed and fired at officers from inside the house. Officers used an armed vehicle to smash one of the walls of his home to get him out.
Breeden was taken to University Medical Center for treatment of gunshot wounds after police returned fire. No officers were hurt, and the driver of the garbage truck only suffered minor injuries.
More From Talk 103.9 & 1340