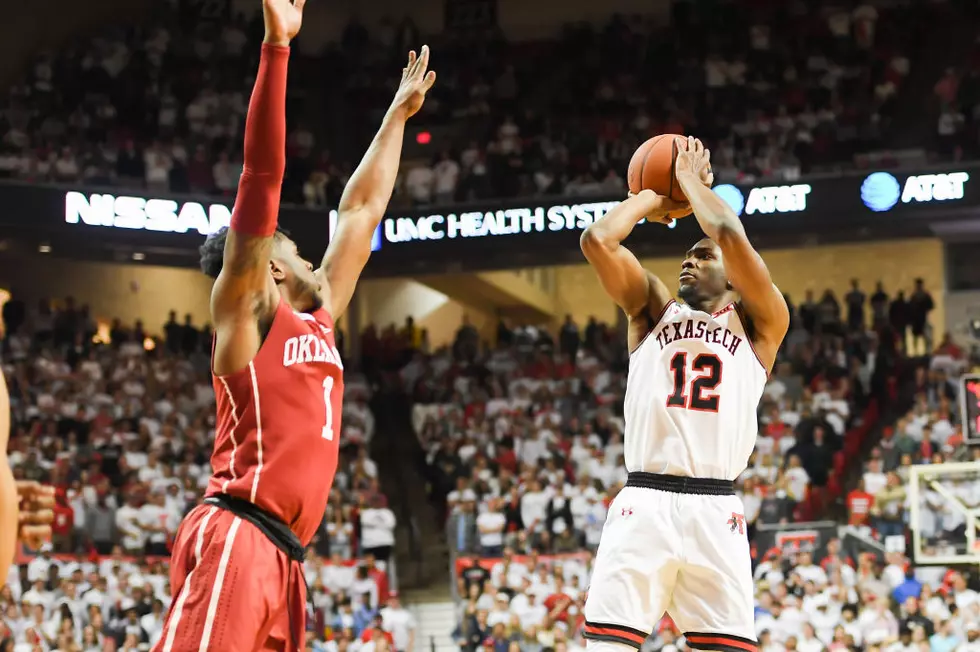 Keenan Evans Inks Two-Way Contract With Detroit Pistons
John Weast, Getty Images
Just five days after signing an agreement to be a part of the defending champions Golden State Warriors summer league team, Keenan Evans has already found a new home, this time in the Motor City.
The news was broken Wednesday night by Adrian Wojnarowski. And when it comes to anything basketball-related being reported by Woj, you can take it as the gospel.
The Pistons have signed Evans to a two-way deal which, while not a guarantee that he'll get any playing time this season, means that he can play in up to 45 gamesfor the team.
While in the G-League, Evans will make about $75,000, which is a significant increase from the current pay structure for G-Leaguers, who cannot make more than $26,000 with a one-way G-League deal. If Evans plays in the NBA, he'll be getting paid based on the rookie minimum salary, which is about $816,000 next season. So if he spends 45 days in the NBA, he could make around $204,000.
Not bad for someone who went undrafted.
More From Talk 103.9 & 1340