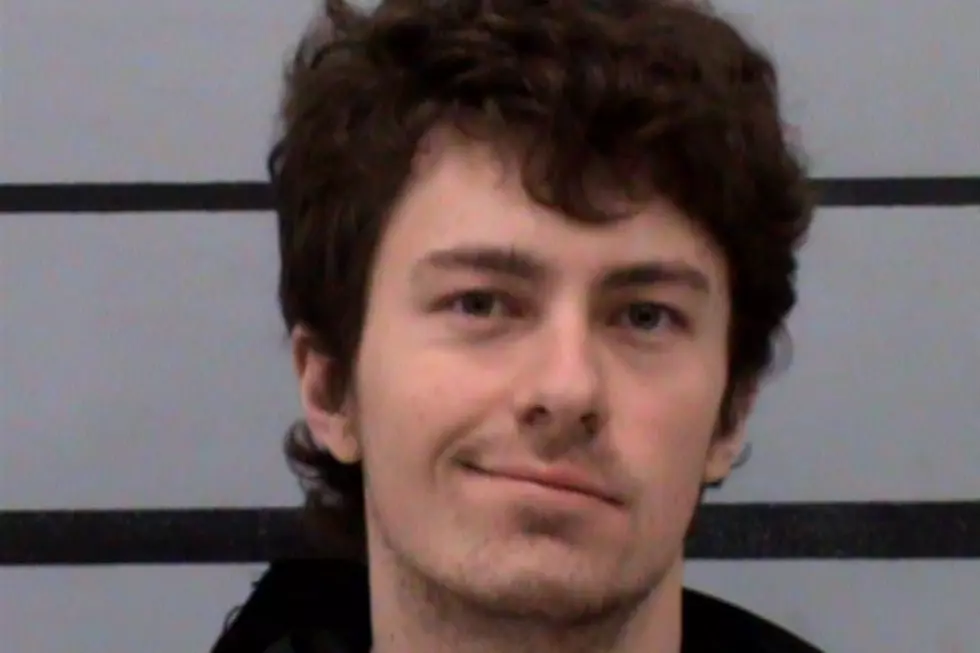 John Boukamp Found Guilty On All Charges
John Thomas Boukamp (Lubbock County Sheriff's Office)
It did not take long for a federal jury to find Thomas John Boukamp guilty off all charges on Thursday. Boukamp faced 16 charges including cyberstalking and kidnapping a 14-year-old girl in Lubbock in 2020.
According to KAMC, the 16 charges that Boukamp faced included one count of transporting a minor to engage in sexual conduct. He also faced 11 counts of attempted production or production of child porn.
During the trail, the judge allowed Boukamp to fire his lawyers and represent himself in the trial that began on Tuesday. According to KAMC, Boukamp told the jury he loved the underage girl.
He also told the jury he intended to marry the victim and still would.

The government said Boukamp manipulated and controlled Doe into an online sexual relationship.

A detective with the Lubbock Police Department testified that Boukamp was aggressive with Doe on Discord, the app the two used to communicate online.

The detective said Boukamp talked about buying Doe from her family at one point.
The victim testified that she was 13 when the two began talking on the app Discord. She also testified that he took her to his home in Michigan and that he forcibly took her braces off with pliers and had sex with her multiple times.
According to KAMC, Boukamp will be sentenced at a later date. He faces a minimum of 15 years in prison, the maximum sentence is life. Court documents stated that Boukamp was initially offered a plea deal that included 15-30 years in prison.
The 10 Safest Towns in Texas
These are the 10 safest towns in Texas based on violent crime and property crime rates via
Neighborhood Scout
.
10 Things You Learn When You Move to Texas
Here are 10 things you will learn about Texas if you move here from another state.
7 Weird Texas Laws That Actually Exist
There are plenty of lists of 'crazy Texas laws' that you can find online. Unfortunately, a lot of those 'laws' don't actually exist, or they were appealed a long time ago. However, there are plenty of laws that do actually exist and seem pretty silly. Some of them are very self-explanatory, while others are oddly specific. These are a few weird Texas laws that actually exist.
More From Talk 103.9 & 1340