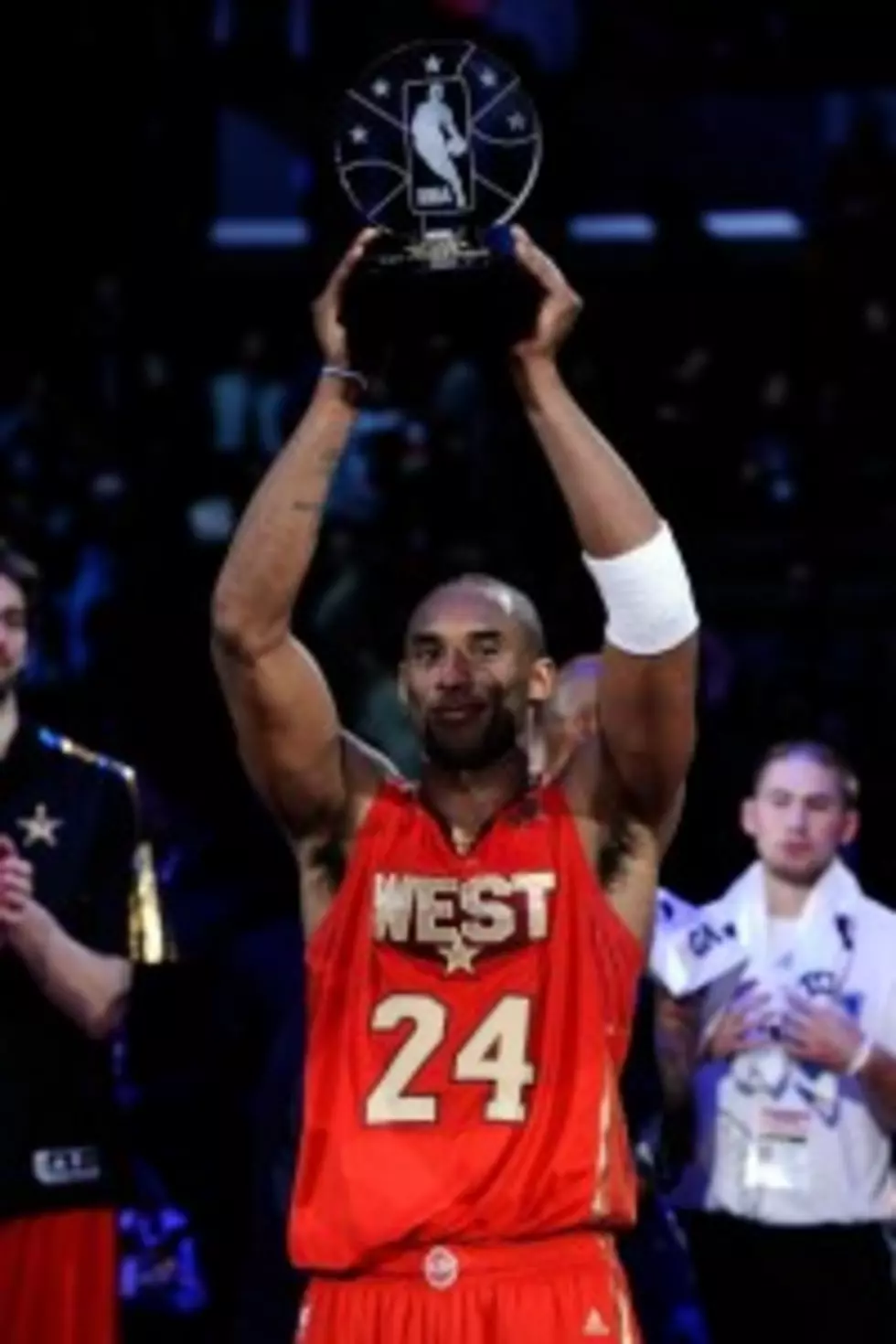 Houston Officially Awarded 2013 NBA All-Star Game
Seven years after last hosting the event, NBA commissioner David Stern announced Wednesday that the All-Star Game and weeklong festivities associated with the event will return to Houston in 2013 at Toyota Center.
"Houston is a spectacular sports city, and for one week it will be the basketball capital of the world," said Stern, who made the announcement, attended by city leaders and nearly a dozen former Rockets players, during a news conference at Toyota Center. "I want to thank the city and the Rockets for welcoming us once again."
The three-day event will be held Feb. 15-17. Among the events planned are the NBA Rising Stars Challenge and NBA All-Star Saturday night, which features the 3-point shooting and slam-dunk contests.
The NBA All-Star Jam Session will begin earlier in the week a few blocks away at the George R. Brown Convention Center. An estimated 200,000 fans are expected to attend the three-day event, Rockets and NBA officials said.
The 2013 All-Star Game will also coincide with the 10-year anniversary season of Toyota Center.
More From Talk 103.9 & 1340