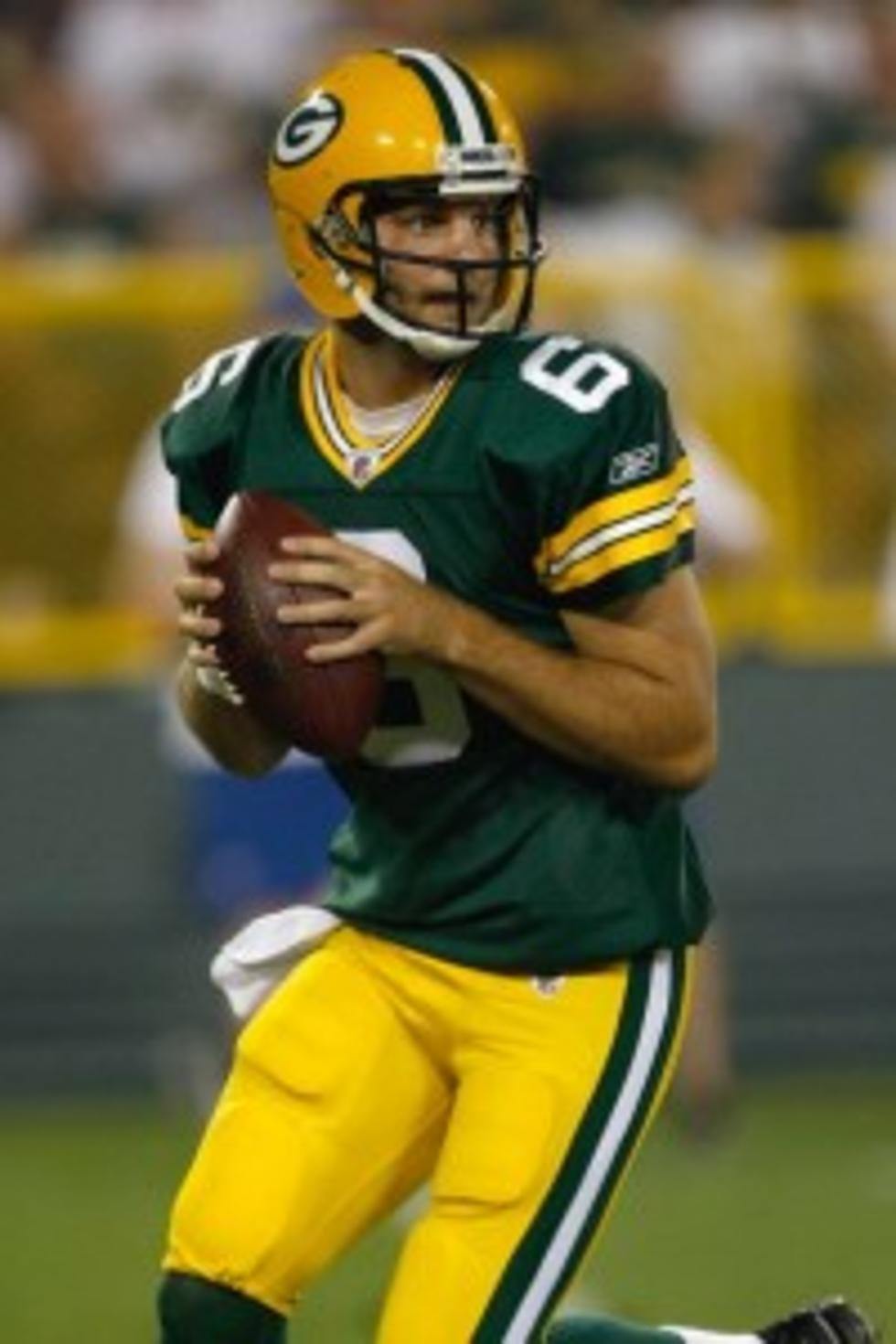 Graham Harrell Signed By Green Bay Packers
Former Red Raider Quarterback Graham Harrell was signed from Green Bay's practice squad to active roster Wednesday, fending off potential interest from the Buffalo Bills.
The Packers made the move after placing tight-end Andrew Quarless on injured reserve. Quarless hurt his right knee in Sunday's win over the New York Giants.
It's believed Green Bay's No. 2 quarterback Matt Flynn could garner some attractive free agent offers this offseason, meaning Harrell would get a shot at becoming Aaron Rodgers primary backup next season.
Harrell said he had a "stressful day" trying to decide between Buffalo and Green Bay, but was happy to have the chance to stay.
More From Talk 103.9 & 1340