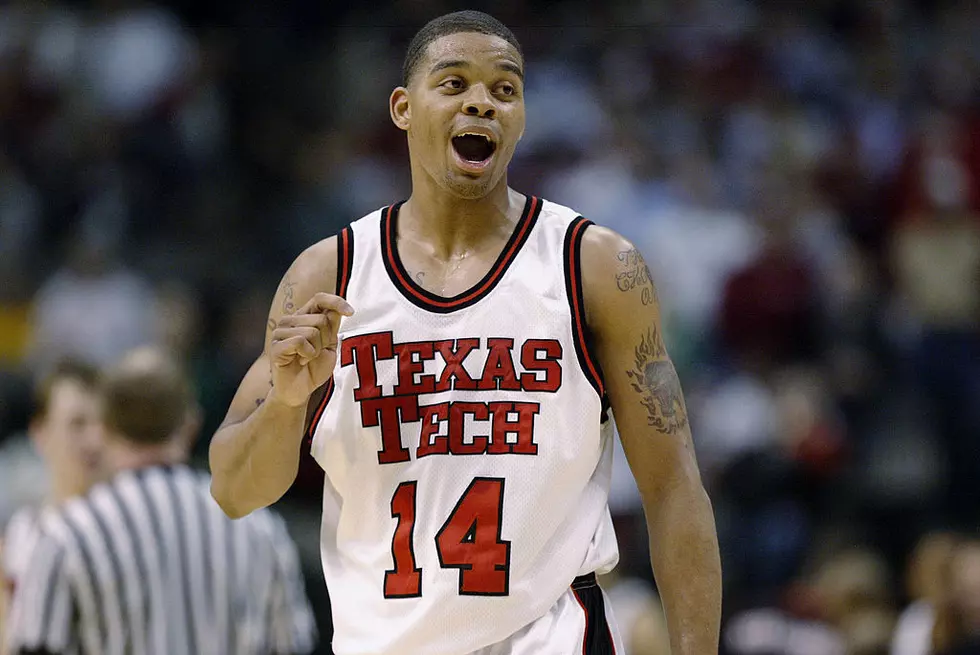 Former Texas Tech University Chancellor Increases Reward in Murder Case
Brian Bahr/Getty Images
Former Texas Tech University Chancellor Kent Hance, Texas Tech Basketball Coach Chris Beard, Texas Tech Regent Dusty Womble and many others have donated to raise the reward money in the Andre Emmett murder case.
Andre Emmett was a Texas Tech Hall of Famer who was killed back on September 23rd, 2019 in front of his house in Dallas.
Hance said that the original reward of $5,000 wasn't enough to get people to come forward.
KAMC News reports that Hance emailed 10 of his friends, and altogether raised the reward to $52,000. He believes that with the reward increased, more people will have an incentive to step forward with information.
More From Talk 103.9 & 1340