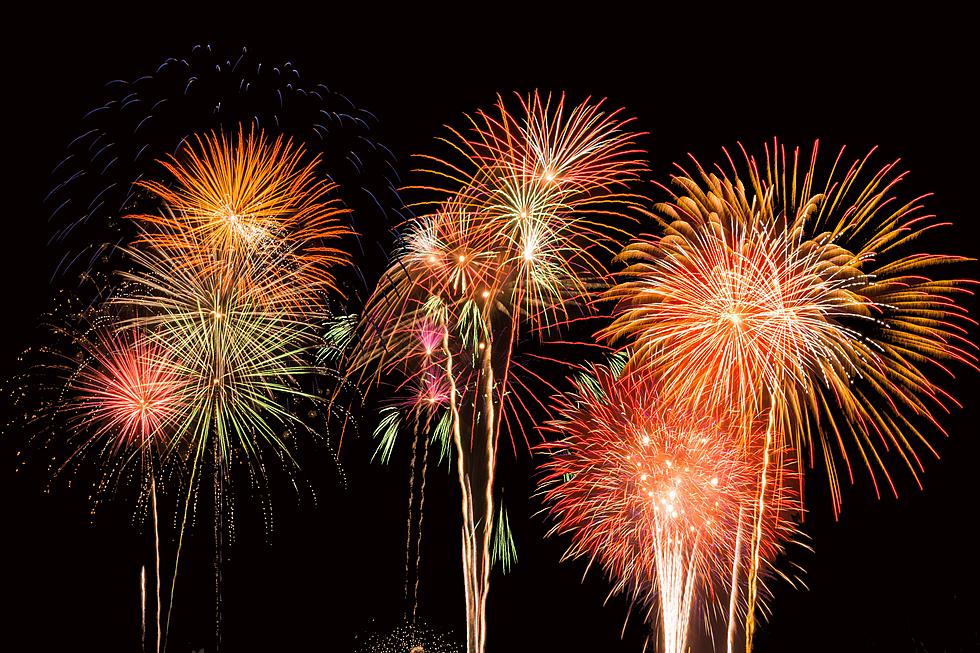 On Monday, February 14th, the Lubbock County Commissioner's Court approved the sale of fireworks starting February 25th.
KAMC News reports that firework sales won't conflict with the burn ban that was put in place for parts of the county since the ban is set to expire the day before sales begin on February 24th.
There are still restricted fireworks, though. Skyrockets with sticks and missiles with fins were restricted, according to Commissioner Terence Kovar.
Lubbock County Commissioner's Court unanimously approved the order, and it's set to expire midnight on March 2nd, Texas Independence Day. However, the order could expire sooner if the Texas Fire Service deems it necessary.
Most recently, Lubbock was sitting in-between moderate and severe drought conditions when referring to the US Drought Monitor. There are two levels higher than moderate and severe. Extreme and exceptional are the two levels above where Lubbock County is at the moment.
Violation of the fireworks sale order will be considered a Class C misdemeanor.
20 Texas Places We Have All Been Saying Completely Wrong
Remembering the Lubbock Municipal Coliseum
More From Talk 103.9 & 1340