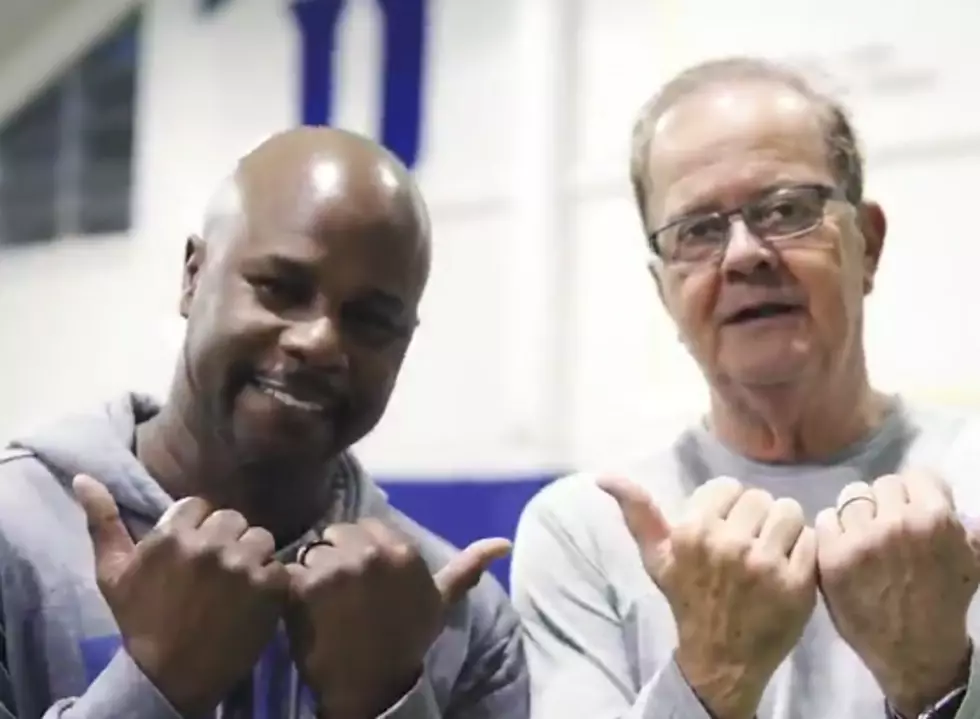 Duke Football Gives Special Send Off to New Texas Tech DB Coach
twitter.com via Duke Football
Enter your number to get our free mobile app
Texas Tech football hired a new secondary coach last week and immediately the chirping started online that the Red Raiders hired a football coach from a basketball school. To that I say two things. Firstly, Duke has more wins in football since 2013 and it's not particularly close. Secondly, I saw a few things this weekend that I've never seen before that makes me excited for Coach Jones and his potential impact on Texas Tech.
Immediately when the news broke that Jones would be leaving Duke after 12 years his head coach David Cutcliffe released a statement. It was a nice sentiment from coach Cutcliffe and something that's rare in college football.
Even rarer is the team account putting out content for a leaving assistant.
It might seem like two small tweets but it speaks to the bond that Jones created not only with Coach Cutcliffe but with the University and community. I think Texas Tech found themselves a really good culture guy, something that Texas Tech definitely needs in the secondary.
More From Talk 103.9 & 1340