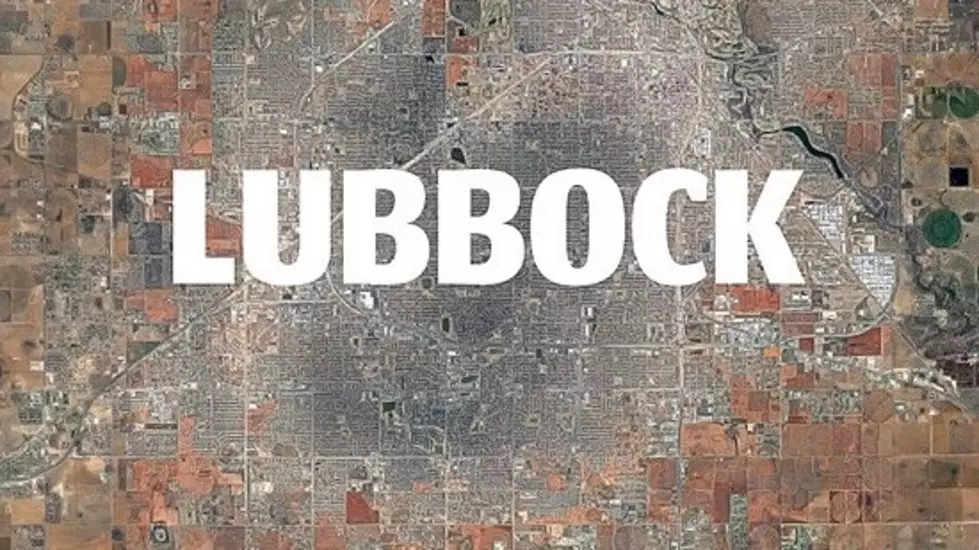 Don't Care About Football? Do These Things During Texas Tech Games
Google Maps
Are you looking to do something fun on Saturdays but don't like football? These are 11 great things to do instead while everyone will be busy with the games.
Best Things To Do During The Texas Tech Football Games
If you don't want to go to the football games or watch them, do these things instead.
Here Are the 19 Best Places in Lubbock That Offer Wi-Fi
Whether you want to browse the internet in peace or get some work done, these spots in Lubbock provide free wi-fi.
55 Places in Lubbock Where You Can Get Free Stuff on Your Birthday
More From Talk 103.9 & 1340