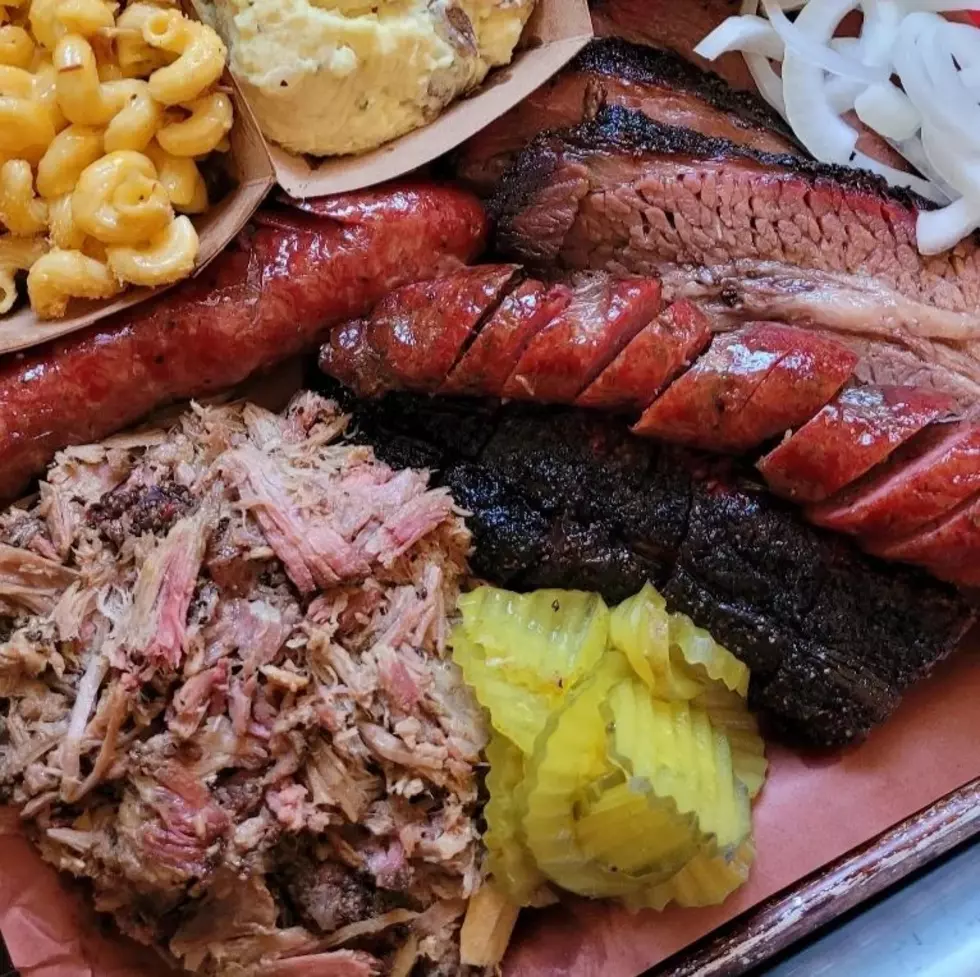 Does Texas Deserve Its Spot in This U.S. Food Ranking?
Pitforks and Smokerings BBQ Facebook
If you had to rank every state in the U.S. from best to worst based on just their food, do you think you could do it? 
While every state is going to have a variety of food with a lot of cuisines overlapping, there are also certain dishes that are unique to each area. There is also the fact that coastal states like Main, Washington, and Louisiana, will have better seafood, southern border states like Arizona, New Mexico, and Texas will have better Mexican food, so on and so forth.  
Obviously, depending on your favorite type of food, results can be highly biased. However, TikToker Patty G didn't let that stop him as he ranked all 50 states from worst to best. 
Of course, many people were disappointed during this process when their states ranked lower than they'd hoped, but I'm pretty proud of where Texas landed. Starting with Alaska at the bottom of the list, moving up through the rest of the country, Texas made it into the top, ranking at number two with Louisiana taking the top spot.  
Of course, there were plenty of Texans frustrated that we didn't receive the number one ranking, but I think number two is pretty great. We ranked that way because of our great barbeque and Tex Mex, two of the things Texans are often most proud of, along with our classic southern comfort food.  
If I were to rank my top 5 states based on their food, it would be (in no particular order) Texas, Hawaii, California, Arizona, and Louisiana. I want to know what states you would rank in your top 5. Send a message on our Facebook page and let us know your ranking.  
12 Simple Things That Make Texans Really Happy
40 Lubbock Restaurants With Great Daily Specials
East Texas Top Cold Case Homicides
According to the Department of Public Safety's website, these are the top unsolved cases in East Texas
More From Talk 103.9 & 1340