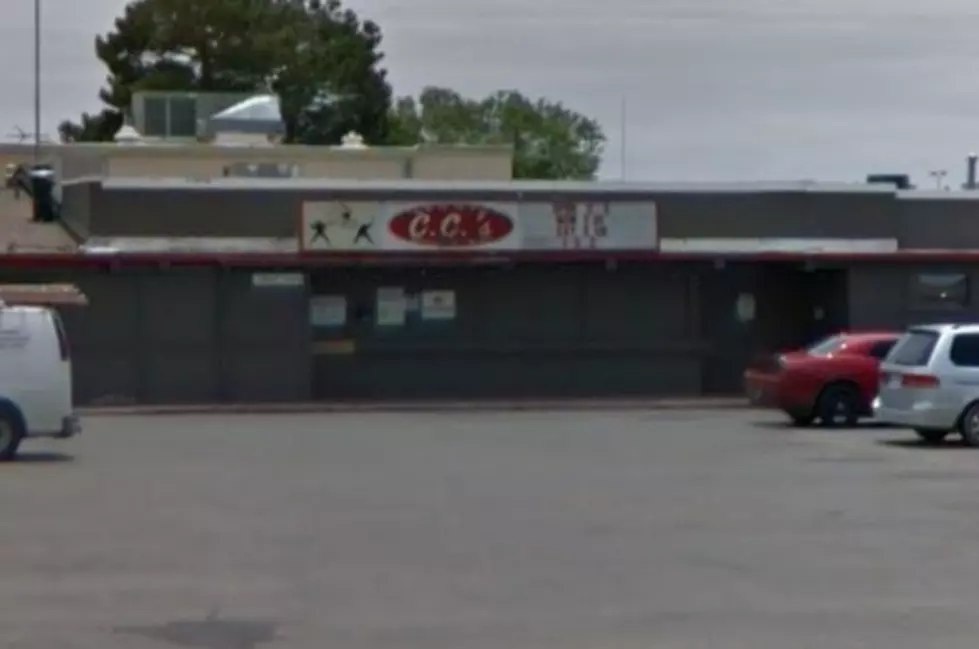 Deadly Overnight Incident at Popular Lubbock Bar
Google Maps
The Lubbock Police Department was called out to an assault around 12:30 a.m. in the 1600 block of 50th Street that left one person dead, according to an article published by EverythingLubbock.
The Lubbock Police Department shared a tweet on Twitter at 4 a.m. with limited information about the ongoing case. It stated:
"The Metro Unit is responding to a call at CC's Bar and Grill, located at 1605 50th Street. The original call was reported to LPD shortly after 12:30 a.m. One person was transported from a separate location to Covenant and pronounced deceased."
KCBD also covered the story early Friday morning, labeling the incident a "bar fight." The outlet reported that the investigation into the death occurred after a person was transported to Covenant from an alternate location and later pronounced dead at the hospital.
This is not the first time something of this nature has occurred at CC's Bar and Grill. In 2018, the bar was the site of another deadly altercation that resulted in the death of 39-year-old Zenon Cano Jr., a Navy veteran and Army sergeant. There was also another gruesome incident there in 2012 where two men were stabbed by an unknown assailant.
A quick Google search of the bar shows several dangerous assault reports have been made there over the years, including a man sentenced to nine years in federal prison for pointing a shotgun at bar patrons in the parking lot. 
We contacted CC's Bar and Grill for a statement, but they were unavailable to comment on what happened last night. This is a developing story, and we will keep you up to date with any new information we receive.
LOOK: Just some of the photos that capture the historic year that was 2020
12 Random Masked Rider Facts
More From Talk 103.9 & 1340