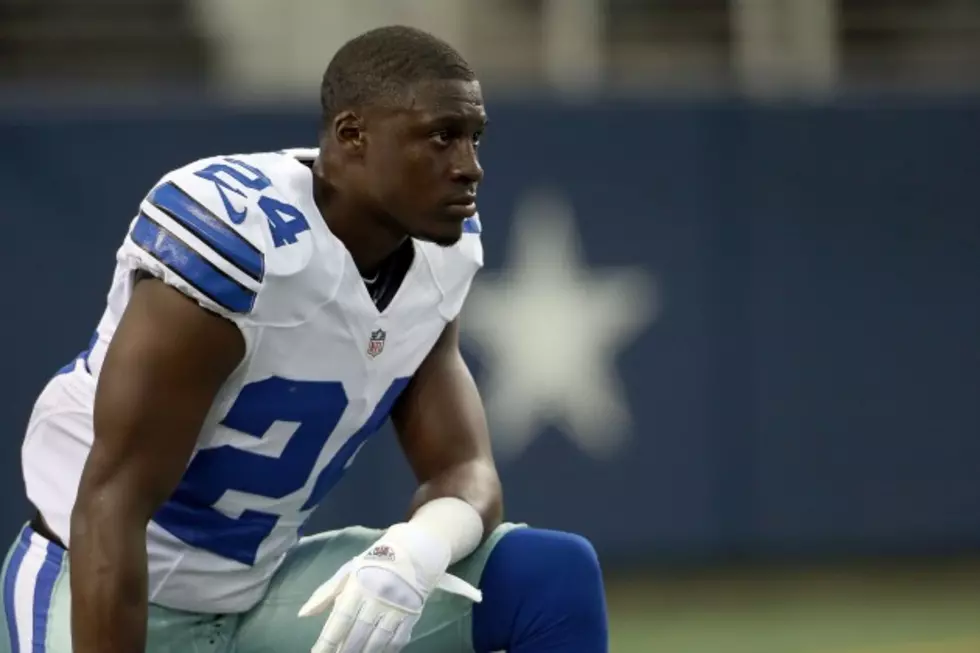 Dallas Cowboys Lose Morris Claiborne for the Rest of the Season
Ronald Martinez, Getty Images
Claiborne has a torn patellar tendon in his left knee which he suffered in the first quarter of the Cowboys' win against the Saints. According to the report, Claiborne will require surgery and will be out the rest of the season.
Claiborne has had an up and down career for the Dallas Cowboys, who drafted him 6th overall in the 2012 draft. In 29 games, Claiborne has only had three interceptions and 18 pass deflections.He has been inconsistent after the Cowboys had high hopes for him. In fact, he was benched even after coming up with a game-saving interception to seal a come from behind win over the St. Louis Rams a few weeks ago. That same game, he was burned for a 51 yard catch, and a 38 yard catch in that game.
Still, the injury definitely hurts the Dallas Cowboys who are already thin at cornerback this year. Early reports indicate that Sterling Moore will replace Claiborne in the lineup.
More From Talk 103.9 & 1340