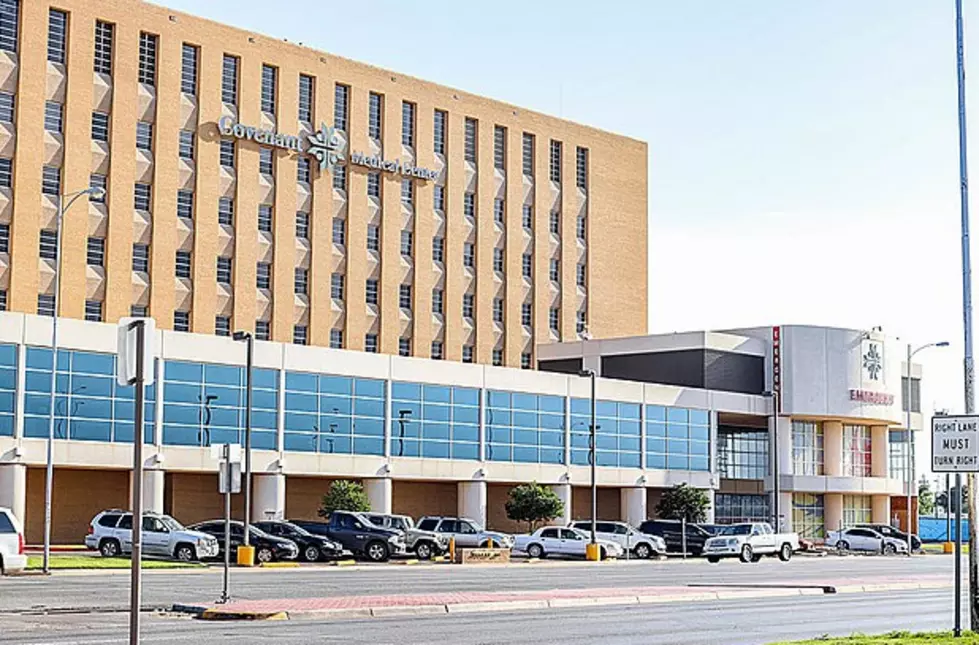 Covenant Offering Free Colonoscopy Screenings in Lubbock
Topher Covarrubio
For the 8th year in a row, Covenant Health is stepping up to free colonoscopy screening for the community.
The American Cancer Society recently changed the age of recommended screening from 50 years old to 45 years old. In 2022, more than 106,000 adults in the United States will be diagnosed with colon cancer. If detected early, it can often be cured.
According to Covenant Health, colon cancer is one of the leading preventable cancers by early detection. If you need a screening, you will have to meet certain criteria. You must be at least 45 years old or have someone in your immediate family that has been diagnosed with colon cancer. You must not have health insurance or haven't gotten a screening in the past three years. You also have to meet the federal poverty level.
The screening will be held on Saturday, August 27th, 2022 at the Covenant Endoscopy Center at 3610 21st Street. If you'd like to learn more about the screenings, you can call (806) 725-4442 or visit Covenant's official website for more details. You must qualify for a screening by Friday, July 29th, and space is limited.
If you don't qualify for this screening, it's worth noting that colonoscopy screenings are recommended if you're over 45. If you have a history of colon cancer in the family, you probably should also ask your primary care physician about the need for regular checkups.
READ MORE: 10 free apps to help you get fit in our new normal
KEEP READING: 15 Natural Ways to Improve Your Sleep
More From Talk 103.9 & 1340