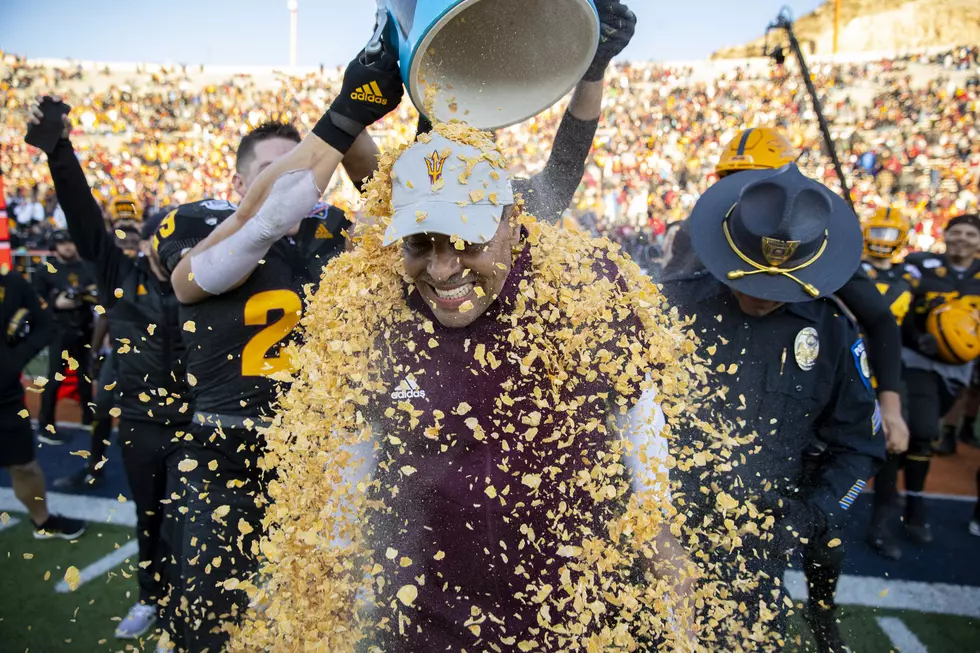 College Football Bowl Games Not The Same in 2020
Ivan Pierre Aguirre
Currently, there are 33 college football bowl games that are still in play for the postseason. However, many of them might have to settle for less than average teams with schools already starting to opt out once the regular season comes to an end.
Boston College told Stadium's Brett McMurphy that despite their 6-5 record, the Eagles would decline a bowl bid due to COVID.
A big reason why BC and other college football programs will turn down the opportunity to play in postseason bowls is because the contests will not feature the normal activities that teams are used to. For example, the Tony The Tiger Sun Bowl, which canceled their game for 2020 last week, has three different events scheduled on the first night they arrive in El Paso. The next few days include a visit to a local hospital, team dinner at Cattleman's, trip to Fort Bliss simulators and shooting range, talent show, and BBQ dinner. Had the game been played on December 31st, all of those activities would not have taken place, and the teams would not have the opportunity to take in the culture of the Sun City. Instead, both teams would have arrived on December 30th and bubbled at their hotel prior to the game. They still would have received their gift suite, but it would have been arranged at their university rather than in El Paso.
A lot of schools enjoy being treated like kings before their bowl game, but they will not have that opportunity this postseason. As more teams follow BC's lead and opt out, other bowl games could cancel in the next few weeks.
KEEP READING: See how sports around the world have been impacted by the coronavirus
More From Talk 103.9 & 1340