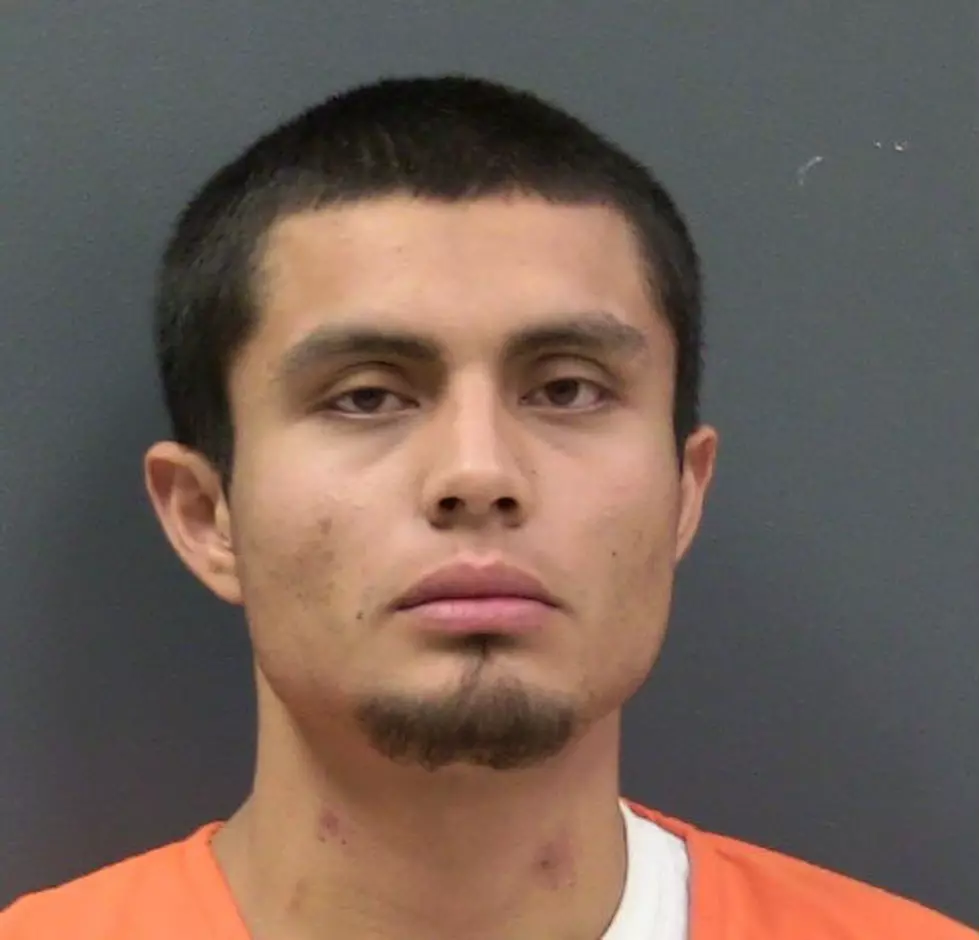 Clovis Police Arrest Man After High Speed Chase
Manuel Silva, Clovis Police
Clovis Police arrested a man on Sunday after being led on a high speed chase.
23-year-old Manuel Silva was wanted in connection to an ongoing homicide investigation in Portales, New Mexico, according to a release from the Clovis Police Department.
Police attempted to pull over Silva at around 4 p.m. Sunday, but he fled from officers.
Silva eventually crashed into a gas meter and then ran on foot. He was captured in the 1100 block of North Prince Street.
During the chase, an officer was involved in a crash. The officer and the people in the other car were transported to Plains Regional Medical Center with non-life threatening injuries.
Silva was charged with Aggravated Fleeing a Law Enforcement Officer, and was also taken into custody for an outstanding felony arrest warrant.
More From Talk 103.9 & 1340