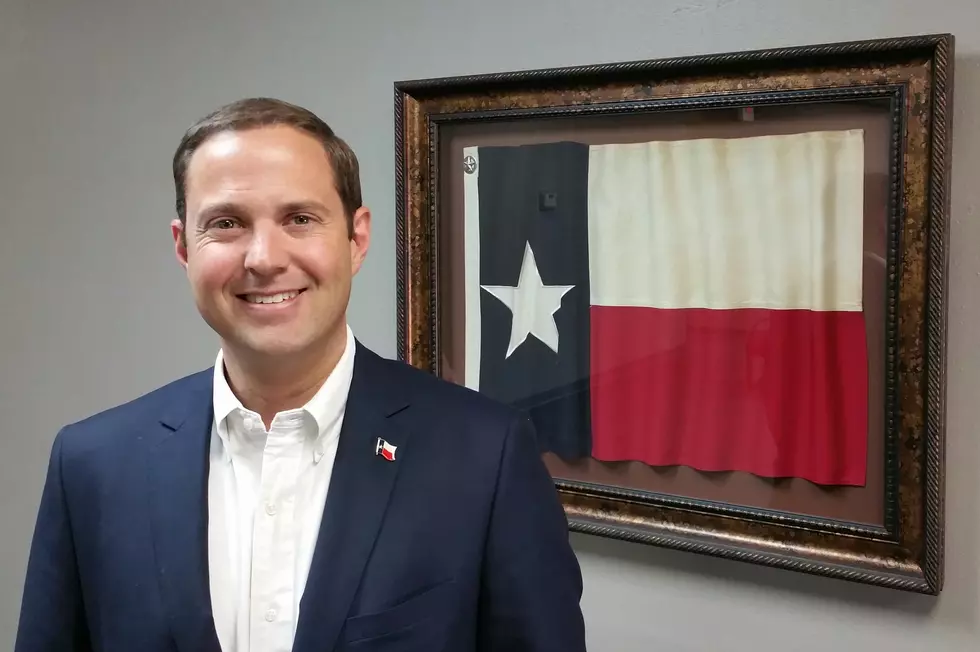 Burrows To Chair Texas House Committee Investigating Uvalde School Shooting
KFYO
Two of Lubbock's State Lawmakers will be involved in committees investigating the school shooting at Robb Elementary School in Uvalde. Earlier in the week it was announced that Texas State Senator Charles Perry would be on the Senate committee, named "Protect All Texans".
On Friday, Texas House Speaker Dade Phelan announced that Dustin Burrows will chair the Texas House Investigative Committee into the school shooting. State Representative Joe Moody, Democrat from El Paso will Vice Chair, and former Supreme Court Justice Eva Guzman will also serve on the investigative committee.
In a press release, Burrows says he is ready to get to the truth of what happened for the families that are still grieving.
"The Robb Elementary School victims, their families, friends, community and all of Texas have the right to a full and truthful account of what happened in Uvalde. I appreciate Speaker Phelan's commitment to transparency by forming this committee to investigate and provide an accurate accounting of the horrific tragedy. State  Representative Joe Moody, the Honorable Eva Guzman, and I will begin our work immediately. As the father of three young boys, this unimaginable tragedy brought me to my knees and it is with that same fervor that I commit to finding answers for the parents of Uvalde. This investigation will be thorough and complete, with no preconceived notions of what did or did not occur. Our goal is to provide an unbiased and objective report that can be relied upon by the legislature as it considers policy to prevent future school shootings."
The investigative committee will have subpoena power and will be authorized to conduct depositions. According to the Speaker's press release the committee will analyze evidence from law enforcement, make comprehensive findings, and report their conclusions "as soon as possible to help inform the work of the House."
The 10 Commandments of Lubbock, Texas
Just a few things to remember in Lubbock.
14 Things Lubbock, Texas Is Best Known For
When you think of Lubbock, you think of these things.
67 Best Restaurants in Small Towns in West Texas
More From Talk 103.9 & 1340