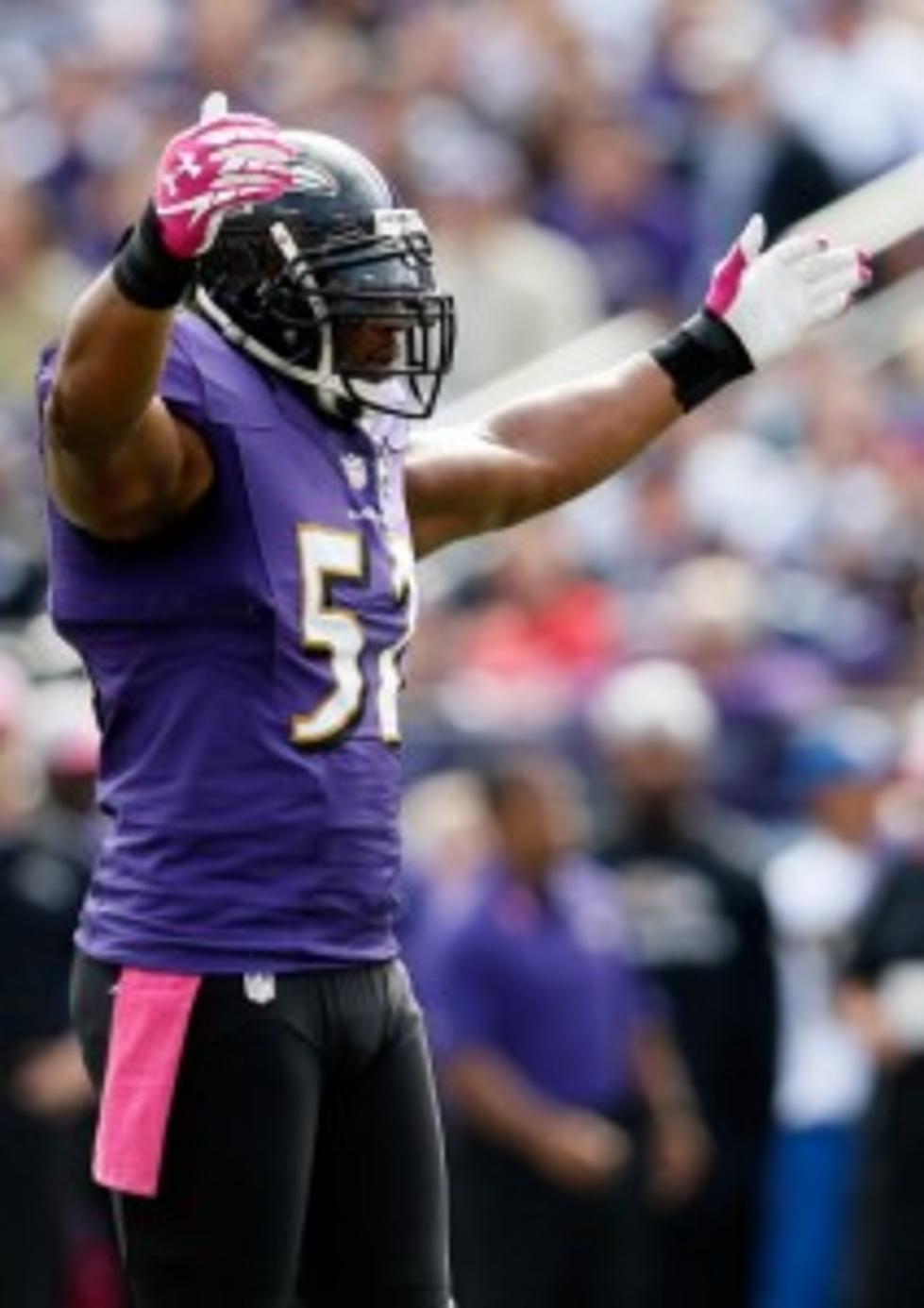 Baltimore Ravens LB Ray Lewis to Retire
Rob Carr, Getty Images
Baltimore Ravens linebacker Ray Lewis has decided to hang it up after 17 NFL seasons.
Lewis informed his Ravens teammates Wednesday that "this will be my last ride" ending an illustrious career when the Ravens post-season run is over.
"God is calling," Lewis said. "My children have made the ultimate sacrifice for their father for 17 years. I don't want to see them do that no more. I've done what I wanted to do in this business, and now it's my turn to give them something back."
The All-Pro backer has been sidelined since Oct. 14 with a torn triceps, but Lewis plans to suit up Sunday when the Ravens host the Indianapolis Colts in the Wild-Card round.