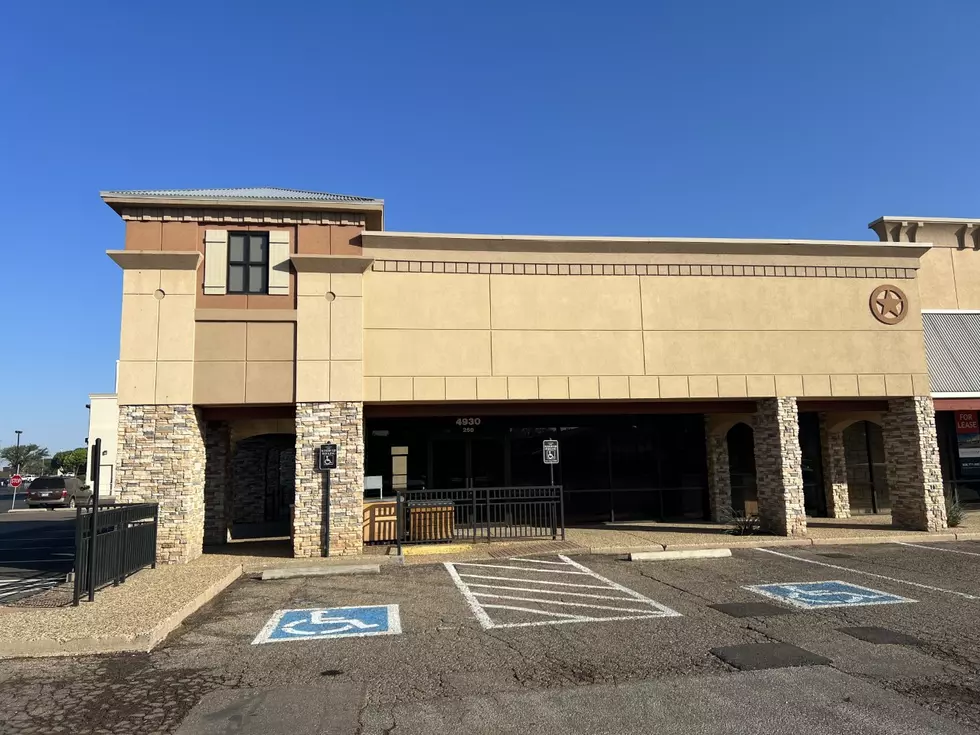 Ajuua's Mexican Restaurant is Opening a Location in Lubbock
Kelsee Pitman, Townsquare Media
Back in 2020, the Freebird World Burrito off Loop 289 mysteriously closed down. The location has sat vacant for about two years...until now.
If you've been to Midland or Odessa, you've probably heard of a Mexican restaurant that everyone's excited to have here. It's called Ajuua's Mexican Restaurant. While I've never visited this place, many people have been raving about it and say they've always wanted it to come to Lubbock. Ajuua's owner Zeke Ramirez finally decided to open one here. So let's get excited and bring on the margaritas and good times.
Ajuua's serves up all the traditional Mexican dishes like nachos, fajitas, taco salads, quesadillas, enchiladas, etc. They also make seafood, steaks, chicken strips, breakfast and so much more. When you see their menu you'll be shocked at how much they have to offer. Below are some pictures of their food and menu.
People have said things like, "a lot of variety and generous portions for the money," "great seafood" and "love the Chili Rellenos."
If you check out their Facebook page you'll see Ajuua's is a very lively place with TVs, live music and so much more. Take a look:
You can find out more about them on the Facebook page from their Odessa location or wait and see them located at 4930 S Loop 289, #250, Lubbock, Texas when they open up. It will definitely be a little while before they open because I just drove by and it doesn't look like construction has even started yet.
Remember: if you know of any places opening soon or brand new to Lubbock that you want me to check out, reach out at: kelsee.pitman@townsquaremedia.com.
Ajuua's Mexican Restaurant
39 Eateries With a Patio in Lubbock
67 Best Restaurants in Small Towns in West Texas
More From Talk 103.9 & 1340