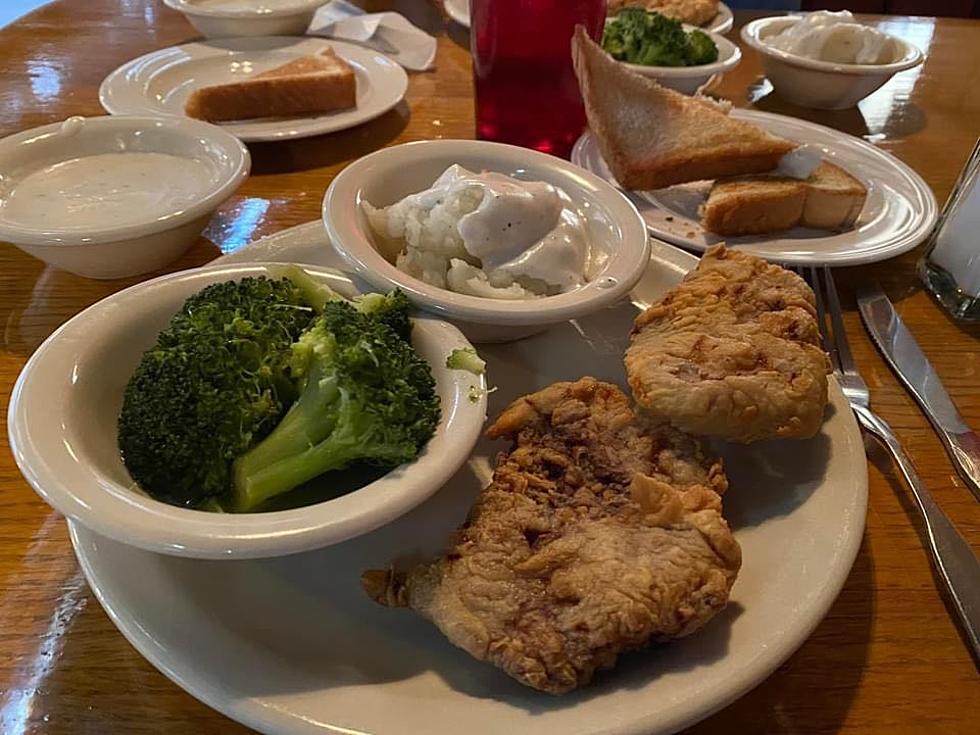 A New Smokehouse Opened Right Outside of Lubbock [Photos]
Peach Tree Smoke House Woodfire Grill
A new family-owned business is now open right outside of Lubbock.
Peach Tree Smoke House Woodfire Grill was started by a local family and has been a dream in the making for five years. You can expect great service from the family and everything home-cooked.
It's a passion of this family to cook. They grew up with everything homemade and wanted to share it with the community. That means freshness is paramount at the Peach Tree Smoke House Woodfire Grill.
You can see below some pictures of the place and their menu.
They say the best things to get there are the chicken fried steak because they use a filet steak, their brisket and, of course, their peach cobbler. Their peaches are freshly grown right there and definitely become everyone's favorite.
I can't wait to go there and try all these foods because from the pictures and reviews it looks like this is going to be another popular spot here in Lubbock.
You can find out more about them on their Facebook page or give them a call at: (806) 924-7370. They're located at 227 US HWY 87 in Wilson, Texas. They're open Wednesday-Saturday from 11 a.m. to 9 p.m., and Sunday from 11 a.m. to 2 p.m. They offer dine-in, carry-out, and, coming soon, ordering via their website.
Remember: if you know of any places opening soon or that are brand new to Lubbock that you want me to check out, reach out at: kelsee.pitman@townsquaremedia.com.
8 of the Most Lubbock Things You Can Do
These are the most extremely Lubbock things to do.
67 Best Restaurants in Small Towns in West Texas
More From Talk 103.9 & 1340