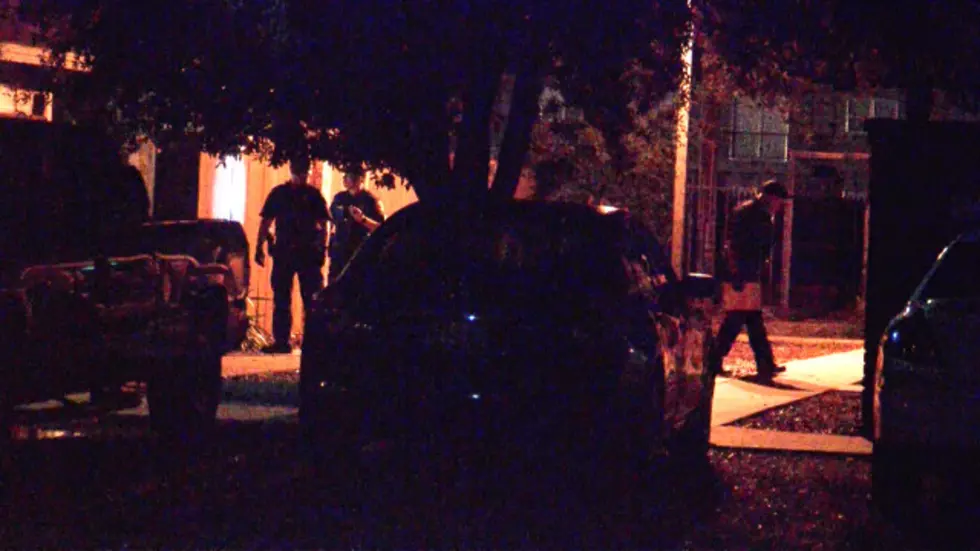 79-Year-Old Man Shoots Back After Being Shot At
6500 Block of Avenue Q, EverythingLubbock.com
A shooting occurred in Lubbock early Tuesday morning in the 6500 block of Avenue Q.
Allegedly, 3 men forced their way into the 79-year-old victim's home and began shooting. The victim was struck, but he was able to grab a firearm fire back multiple times. It was then when the suspects ran from the house.
Officers located the victim with gunshot wounds and he was taken to a hospital with serious injuries.
No other injuries were reported, and the shooting remains under investigation.
More From Talk 103.9 & 1340