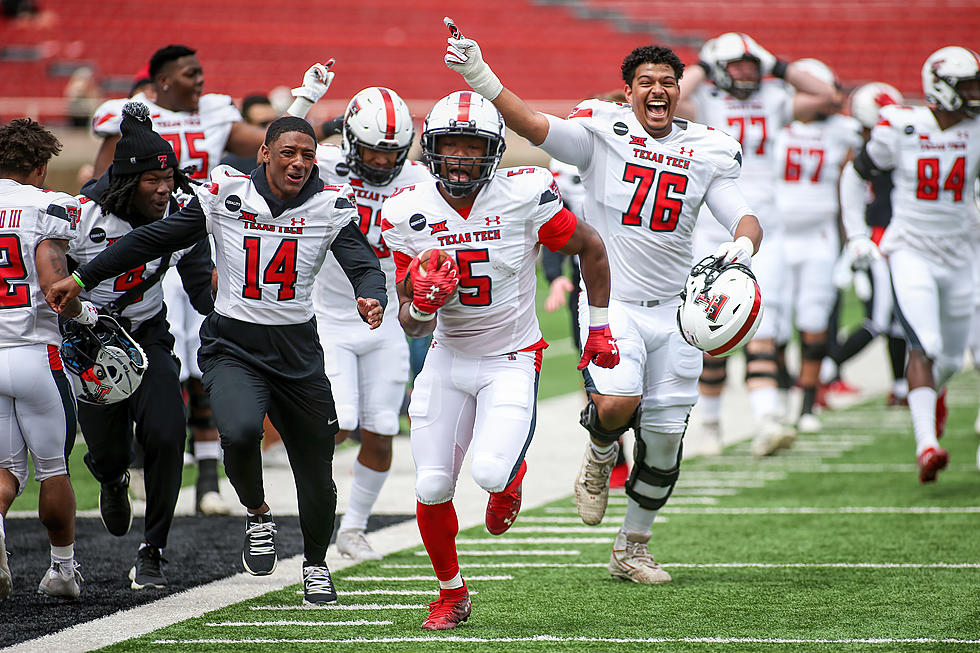 6 Reasons I'm Hammering the Over on Texas Tech's Win Total in 2021
Paul Roberts, kkam.com
The fine folks at Draft Kings, a daily fantasy machine turned sports wagering titan, have set the win totals on futures bets for what looks like every College football team -- or at least the ones that compete at the highest level and are available to be involved in bowls. Some call it the FBS.
I'm stalling a bit because part of me doesn't want to relay the Red Raiders' projected win total. Now, I know what the response will be from most of the people who read this: 'Who cares!' 'Just go and prove them wrong,' you'll comment.
The answer to the first comment? Degenerate gamblers such as myself.
The answer to the second comment is, I hope to the gambling gods they do because I'm hammering the over for Texas Tech's win total in 2021, which is set at 4.5.
Less than five games!
That means Draft Kings, in their infinite wisdom, think Texas Tech will only beat Florida International, Stephen F Austin, Kansas, and just one more team out of Houston, West Virginia, Baylor and the rest of the Big 12.
I guess I shouldn't react so incredulously since Texas Tech has two straight four-win seasons under their belts, but come on. Come on! There is no way that happens this year, right? My gut reaction is that I should hammer the over and say Texas Tech will win at least five games in 2021. Is that too much to ask?
I don't think it is. Especially for a team with a veteran presence, more depth than years past and a sneaky dangerous receiver unit. If the quarterback and offensive coordinator can mesh their styles, then the Red Raiders will blow right past five wins and find themselves bowling. I wholeheartedly believe that.
To double down, here are six reasons I think Texas Tech can win at least five games this season.
6 Reasons Texas Tech Will Win at Least 5 Games in 2021
18 Interesting NFL Games That Lubbock Will Be Begging Watch
That's right an NFL game from every week of the season that you'll want to watch.
Some weeks better than others.
More From Talk 103.9 & 1340