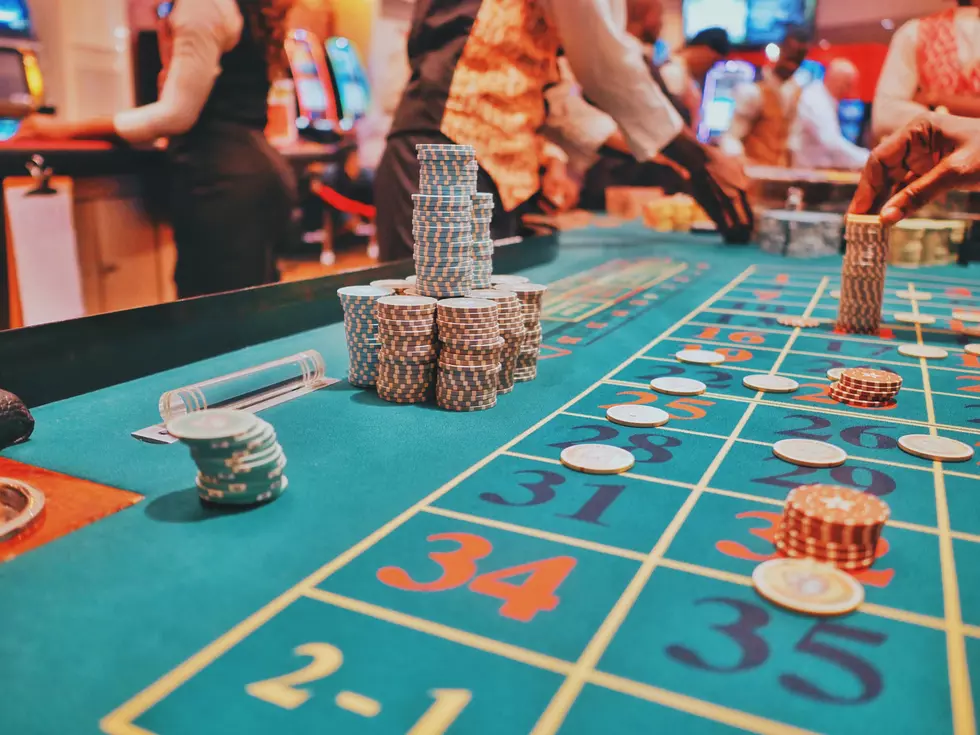 5 Weekend Getaways That Aren't Too Far From Lubbock
Photo by Kaysha on Unsplash
I love Lubbock and all, but I'll also never pass up a chance to skip town for some fun.
If you haven't noticed, gas is costly right now and it's put a damper on some summer trip plans. If you're looking for a fun weekend trip that's easy on your wallet, check out one of the 5 places below.
It may not be the Bahamas or Las Vegas, but you can still have a fun weekend vacation with friends and family while staying a little bit closer to home.
5 Great Weekend Getaways Near Lubbock
Do you have a favorite weekend getaway that is close to home? Let us know in the comment section on our Facebook page. We'd love to check it out. Safe travels!
Top Ten Waterparks In Texas
They say everything is bigger in Texas, but even if we don't have the biggest waterparks in the world, we do make the biggest splash during summer. We have to - it's so hot! Here are our Top 10 Waterparks in Texas. Did your favorite make the list?
10 Cheapest Texas Getaways
June 18 was National Wanna Get Away Day, and it got us to thinking of where Texans can get away from it all this summer and have a great time without breaking the bank.
25 Landmarks of Amarillo and the Texas Panhandle
More From Talk 103.9 & 1340