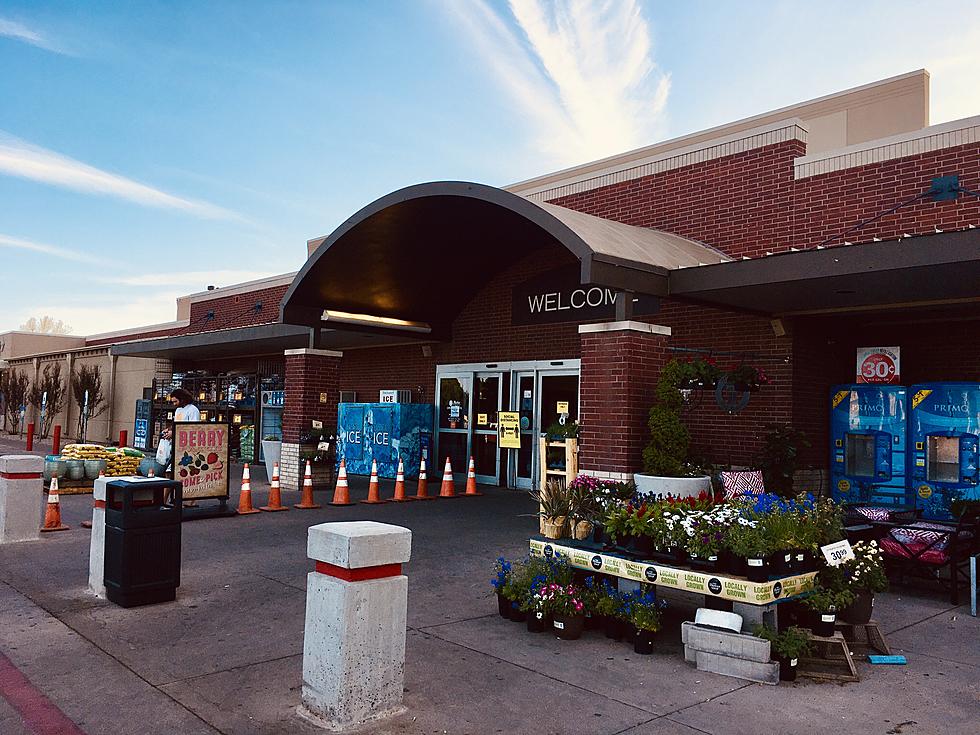 The Many COVID-19 Precautions United/Market Street Stores Are Taking to Keep Grocery Shopping Safe
Market Street takes COVID-19 precautions (Jan M., Townsquare Media Lubbock)
Here are the many COVID-19 precautions being taken by the United Family of grocery stores, setting an exemplary standard to help keep us safe while we're grocery shopping here in Lubbock.
The extensive care taken by the United Family and their team members should help to give us some peace of mind. We need to do our part as well, social distancing, cleaning and sanitizing our hands, and following the guidelines posted.
I visited a Lubbock Market Street and captured several photos (scroll down) to highlight how diligently employees are serving us and keeping us safe during this crisis.
Here are the guidelines and precautions The United Family committed to according to a recent press release:
Sanitation teams have the sole focus of continually cleaning and sanitizing surfaces such as shopping carts, door handles, pin pads, etc., during store open hours
Check stands are sanitized every 30 minutes
Hourly hand washing opportunities are provided for all team members
Hand sanitizer is available at check stands and at the pharmacy counter
Plexiglass panels have been installed at check stands to provide a barrier between the guest and team members
Social distancing signage at entry points and on stickers worn by team members
Social distancing floor markers
Here's a look at how some of these protocols have been put into practice. I took these photos when I visited the Market Street at 50th and Indiana for some essentials this week.
Market Street takes precautions to protect against COVID-19
More From Talk 103.9 & 1340