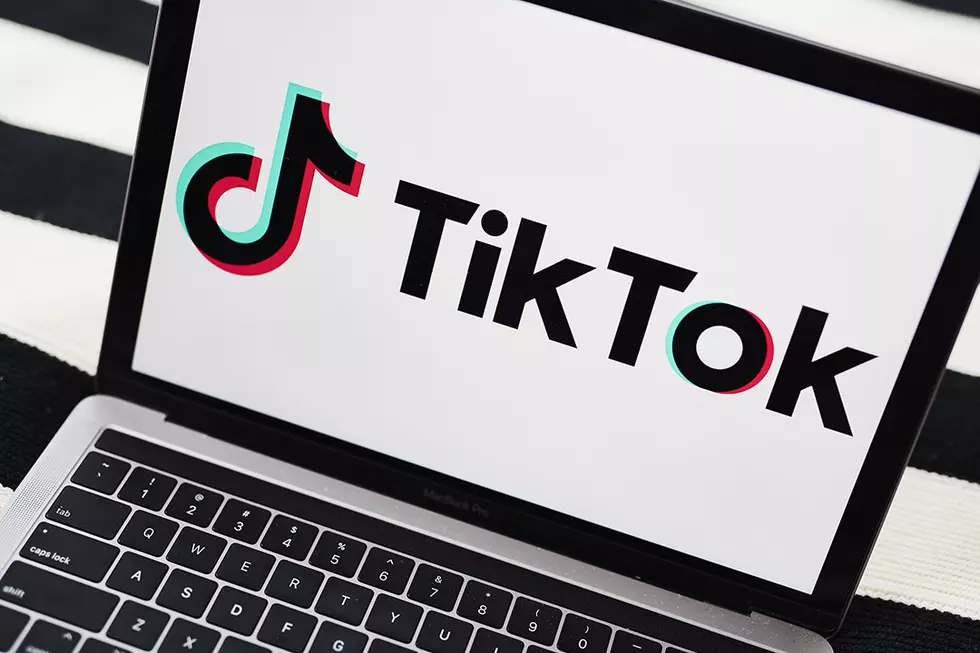 Texas Tech University Bans the app TikTok on All School Devices
Gabby Jones / Bloomberg, Getty Images
Back in December Texas Governor Greg Abbott made a state wide ban on the popular app TikTok. Governor Abbott's ban states that all government issued devices that were capable of Internet connection were to delete/deactivate any TikTok account associated with those devices.
Texas Governor Greg Abbott's ban on TikTok has now made its way to Lubbock and reached Texas Tech University. Texas Tech faculty and staff were emailed on Tuesday, January 3, and told to stop using TikTok on all Texas Tech issued devices. Texas Tech is not the first public university across the nation to remove the app as it follows right behind the University of Texas, University of Oklahoma, and Auburn University. Some universities have gone to extremes to have banned access to the app on their Wi-Fi so no one can use it on any devices on their campuses.
The Texas ban is due in part to the fact that TikToks parent company, ByteDance, is a foreign company that stores data it collects from users in the United States. That data is stored within the U.S. company and it was recently revealed that China-based employees can have access to the data that is stored.
KAMC news reported that as part of the year-end omnibus spending bill Congress banned TikTok on the federal level and all federal devices are also prohibited from having the app. Other company's based in the United States have done some unknown things with their users data with the only difference between the two situations is one could pose a threat to national security.
31 People Arrested in Lubbock the Week Leading up to the New Year (December 27, 2022 - January 2, 2023)
31 mugshots of people arrested December 27,2022 - January 2, 2023
20 Texas Made Valentines Gifts You Partner Will Love
these are 20 gift ideas from Etsy shops based in Texas.
Popular New Year's Resolutions
Popular New Year's Resolutions
More From Talk 103.9 & 1340