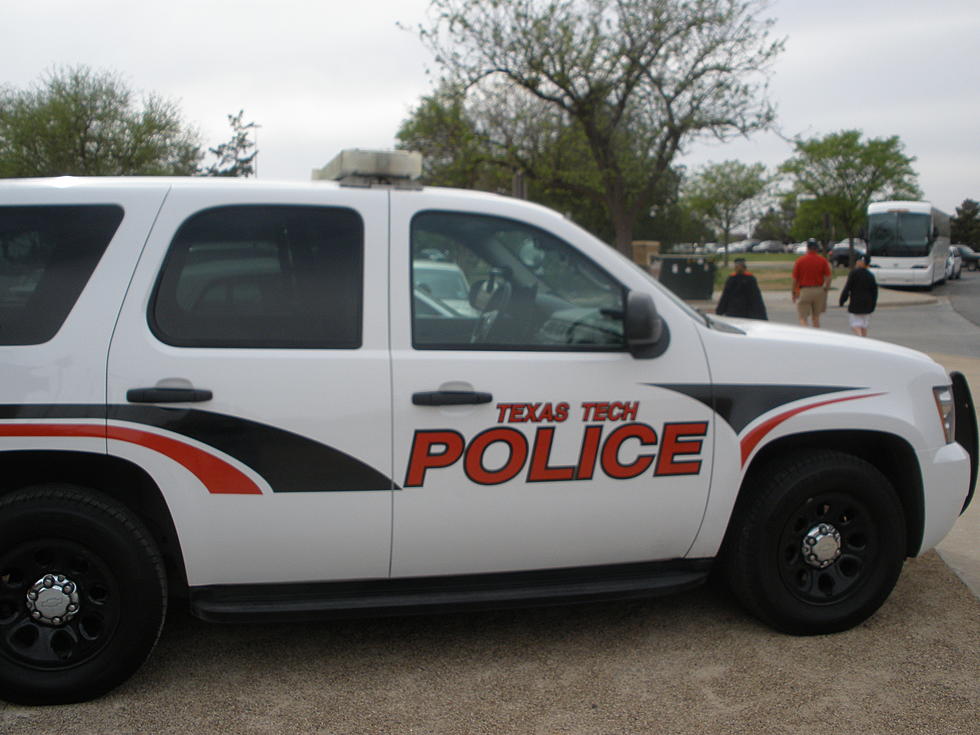 Texas Tech Police Searching for Second Robbery Suspect in Two Days
Rob Snyder, KFYO.com
The Texas Tech Police Department are searching for a suspect involved in an attempted robbery on campus.
Texas Tech Police received a report of an attempted robbery Tuesday, September 15th, between 10:30 and 11 p.m. The victim, who was a student of the university, says they were approached by a white male, who exited the bushes in Urbanovsky Park on the east side of the United Supermarkets Arena. The suspect told the victim to give them all their property but the victim ran away to their car parked in the commuter parking lot adjacent to the Recreation Center.
The suspect is described as a white male, 25-30 years old, 5'5", athletic build, brown hair, thin mustache, wearing a white tank top, and blue baggie basketball shorts.
If anyone has information regarding this incident, contact TTU police at 806-742-3931.
This comes just days after an armed robbery incident that also occurred on campus. This one occurred Monday morning on the north side of the Clement Residence Hall. Texas Tech Police are still searching for a suspect in that case too.
Texas Tech reminds students and individuals on campus to pay attention to your surroundings and report anyone or anything suspicious to the Texas Tech Police Department. Texas Tech Police officers are continually patrolling campus and are available to assist.
Throwback: See Texas Tech in 1947
Meet Your 2021-22 Texas Tech Red Raiders Basketball Team, So Far.
The roster isn't done yet, but here's where Mark Adams and the gang are right now.
12 Random Masked Rider Facts
Smiling Bush Turns Into the Masked Rider
10 Famous People Who Went to Texas Tech University
More From Talk 103.9 & 1340