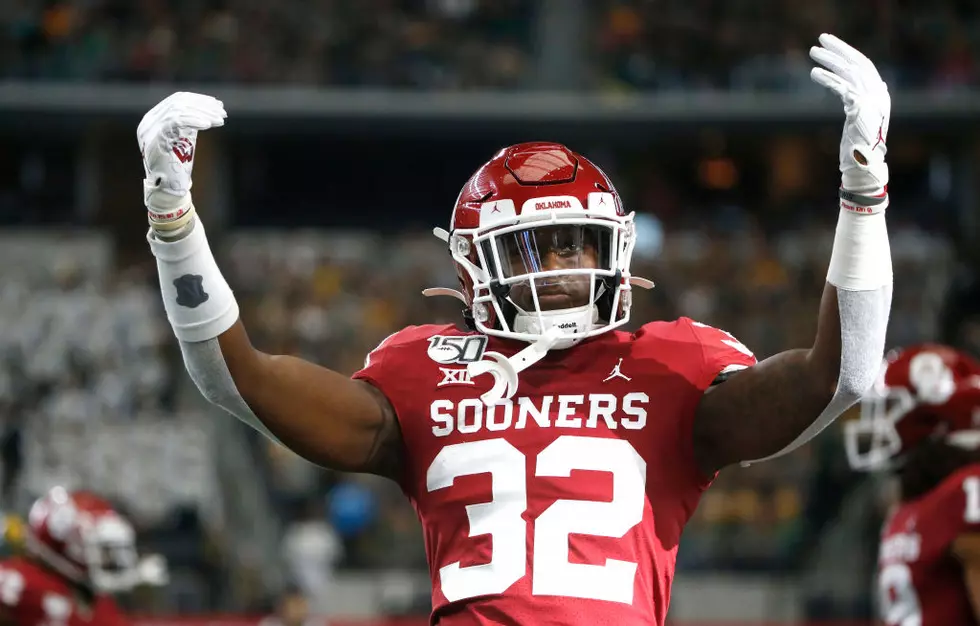 Survey Says that the State of Texas is Rooting for Oklahoma in College Football Playoff
Getty Images
I really doubt this speaks for the majority of Texas.
Don't get me wrong, I know Oklahoma fans exist in Texas. Heck, according to 'King of the Hill', Wichita Falls is full of them. I highly doubt the entire state is rallying for Oklahoma in the College Football Playoff. In fact, according to this map, the majority of the country is as well.
Oklahoma has twenty states rooting for them. Ohio State is right behind them with nineteen, LSU has eight, and Clemson has three. They used Twitter analytics to see which states were rooting for which teams during the College Football Playoff Selection announcement. Things like, #BoomerSooner, #GoBucks, and #GeauxTigers were used to determine the map.
We will see what happens on December 28th when the first round of the playoffs kicks off.
More From Talk 103.9 & 1340