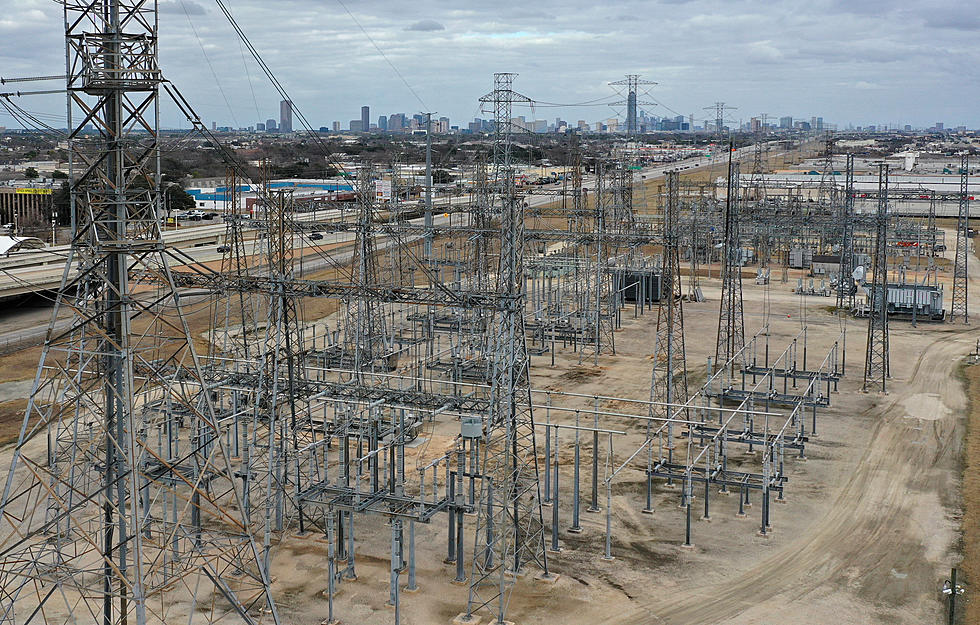 A Number of South Plains Electric Co-Op Customers Were Without Power on Wednesday
Justin Sullivan/Getty Images
UPDATED 11:10pm, March 16, 2022
SPEC officials says Xcel Energy fixed the equipment that failed and power was restored to SPEC customers at about 10:55pm.
--------------------------------
Around 8pm on Wednesday night, over 7,000 South Plains Electric Co-op (SPEC) customers lost power in communities north of Lubbock.
SPEC substations in Shallowater, New Deal, Abernathy, Becton and Cotton Center all lost power at the same time, due to an Xcel Energy issue.
At the time this article was written, power has been out for an hour for those SPEC customers.
The 10 Best Texas Tech Baseball Players in the Tim Tadlock Era
The Top 25 Restaurants in Lubbock With At Least 1,000 Reviews
These are the top 25 restaurants in the Lubbock area with at least 1,000 online reviews.
More From Talk 103.9 & 1340