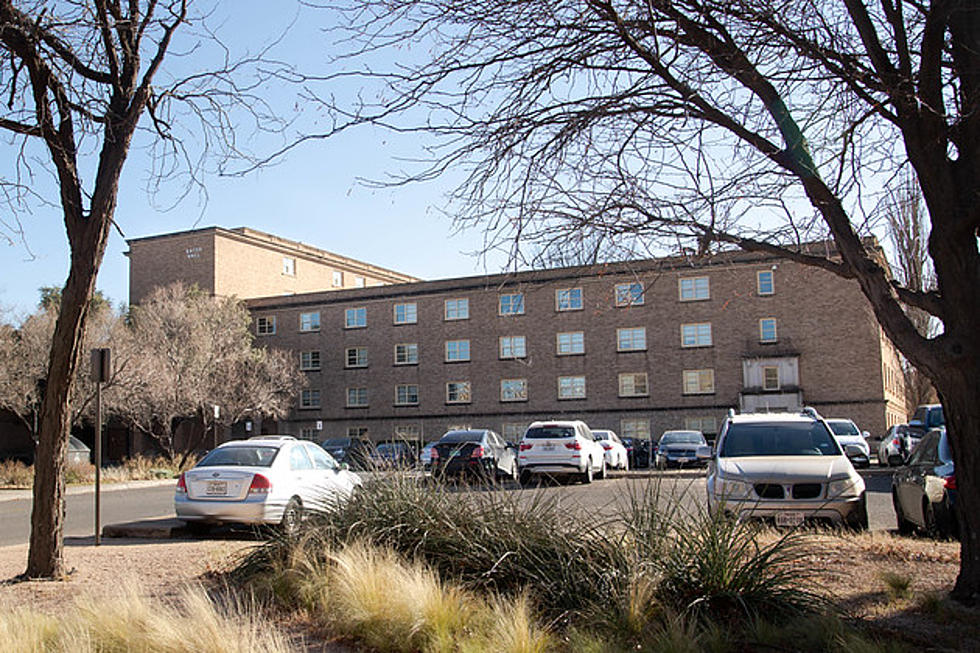 Some Texas Tech Students Have Been Living Without AC for Weeks Now
Gates Hall, depts.ttu.edu
Texas Tech University students living in Gates Hall have said that this now marks the 3rd week that they're going without air conditioning.
One student described the situation as "painful to live in and sleep in" as temperatures in dorms have been reaching 90 degrees. Apparently, the air conditioning has been out since Sunday, August 15th.
KAMC News reports that the school has been providing students with fans and have even installed a temporary AC outside the facility that's been feeding cool air into the hallways. However, students say that this doesn't fix the problem in the rooms themselves. It's also said that temporary AC wasn't provided until Monday, August 30th, meaning students went two weeks without any air conditioning at all.
It's also reported that some students are sleeping in the lobby of Gates Hall so that they can find some cooler air. Others have been staying with friends in other dorms. Some students have even resorted to renting houses on Airbnb.
Not all students have been able to leave the dorms to stay elsewhere, however. These students are requesting refunds for the time that they've lost in their room. One student said that more than getting a refund, they just want it fixed at this point. "I just want somewhere I can go and relax," they said.
Throwback: See Texas Tech in 1947
Expensive Airbnb Stays in Lubbock, Texas
More From Talk 103.9 & 1340