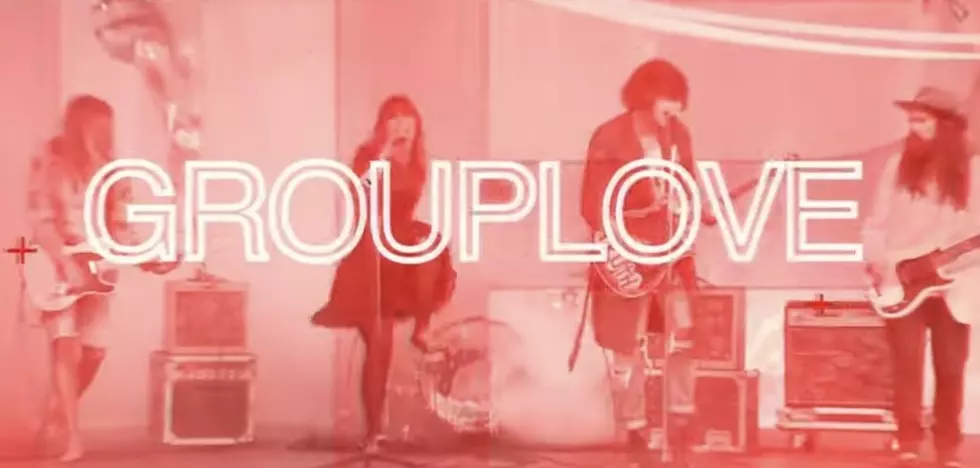 Pregame With Grouplove this Weekend at Raider Alley
Texas Tech Red Raiders via YouTube
Texas Tech's football season kicks off this Saturday, September 3, 2022, with a home game playing against Murray State at 7:00 p.m.
Everyone in Lubbock has been waiting for this season to start so we can see our new team, and Joey McGuire in action. Many of us have faith that this is the year Texas Tech football can really prove themselves and move away from their stigma of being mediocre at best.
Of course, despite how well or how poorly our team is doing, the Red Raiders have an army of students, alumni, and fans, that support them no matter what. The energy Texas Tech fans bring to the table is unbeatable and we are true diehards when it comes to our school.
That's why Texas Tech tailgates and Raider Alley are where you want to be before a game. We are pros at getting hyped up and ready to support our boys on their way to victory, and this weekend will be no exception. Especially with the band that will be performing at Raider Alley this Saturday.
Grouplove is coming to town, and they are ready to get the energy going for the ultimate Texas Tech pregame.
You'd know Grouplove for their most popular song Tongue Tied, which is a perfect showcasing of their alternative rock vibe that is sure to get the crowd going this weekend. Their show will start at Raider Alley (the TTU Engineering Key) at 5:00 and they typically open around an hour before the show starts.
This is a free show for Red Raiders to enjoy, so be sure to check it out and get hype before our Red Raiders kick off this season.
14 Photos of a New Lubbock Airbnb Ready for a Gameday Getaway
This
new Airbnb
is located right next to Texas Tech University and is owned by a Lubbock 'Superhost'.
15 Texas-Made Fall Decorations and Home Goods
These products are all made in Texas by small businesses found on
Etsy.com
.
Top 5 Tips to Prepare for Lubbock's Next Big Rain
More From Talk 103.9 & 1340