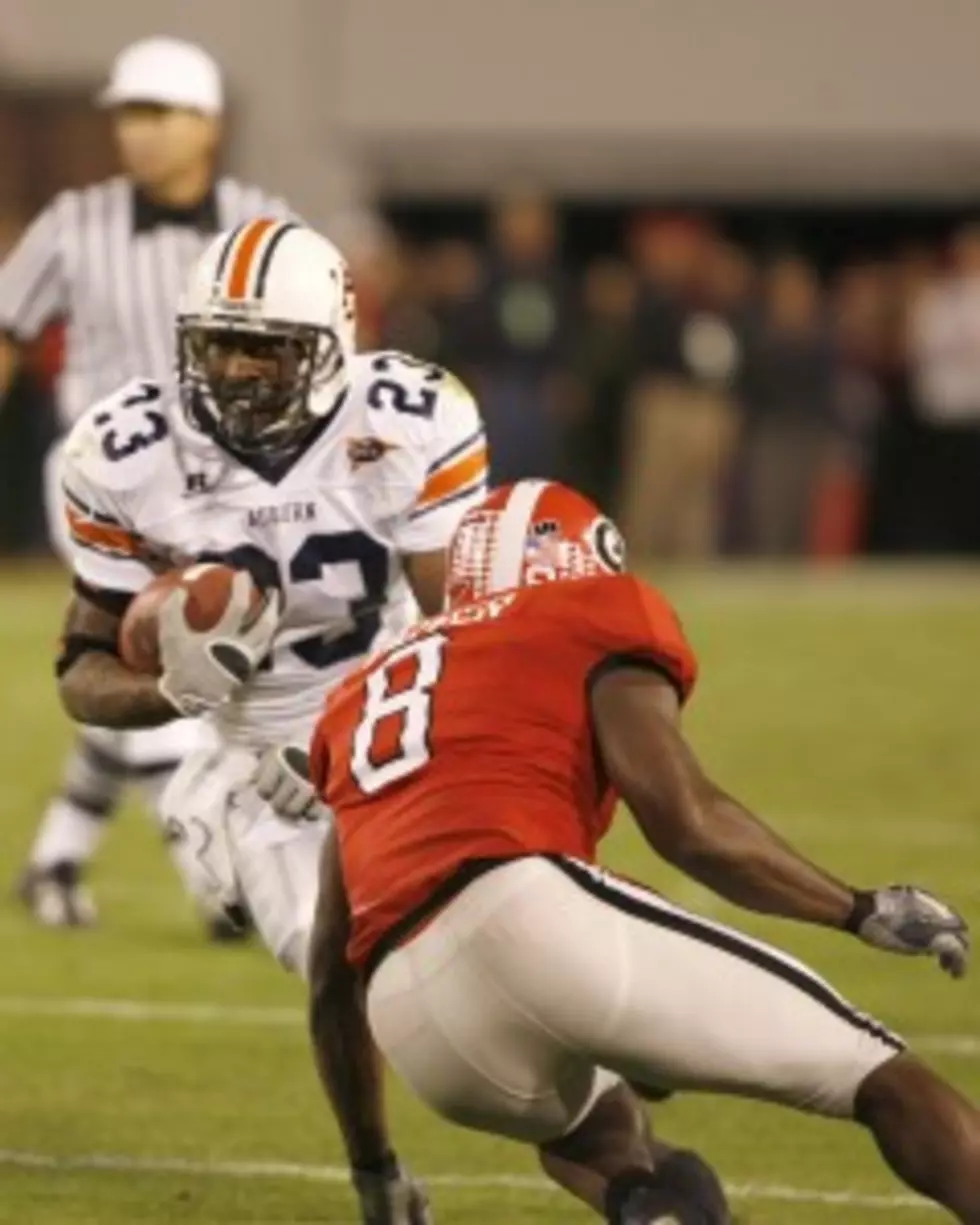 NCAA Definition of Sports Agent May Soon Change
Possible changes to NCAA rules could soon change the definition of those considered sports agents.
The NCAA's proposal means that financial advisers and third-party runners may soon be regulated by the association.
The rule, which may soon be approved, would consider advisers and runners as sports agents, since they may benefit from college athletes moving to other schools or going professional. Right now, only those that negotiate athletes' contracts are considered as agents.
Also a possibility under new rules defining sports agents would be a nationwide registration system, allowing an agent to be verified.
These changes are due to investigations during the 2010 season involving an agent contacting players on some college teams across the nation. Those schools include North Carolina, Alabama, Georgia, and Auburn.
More From Talk 103.9 & 1340