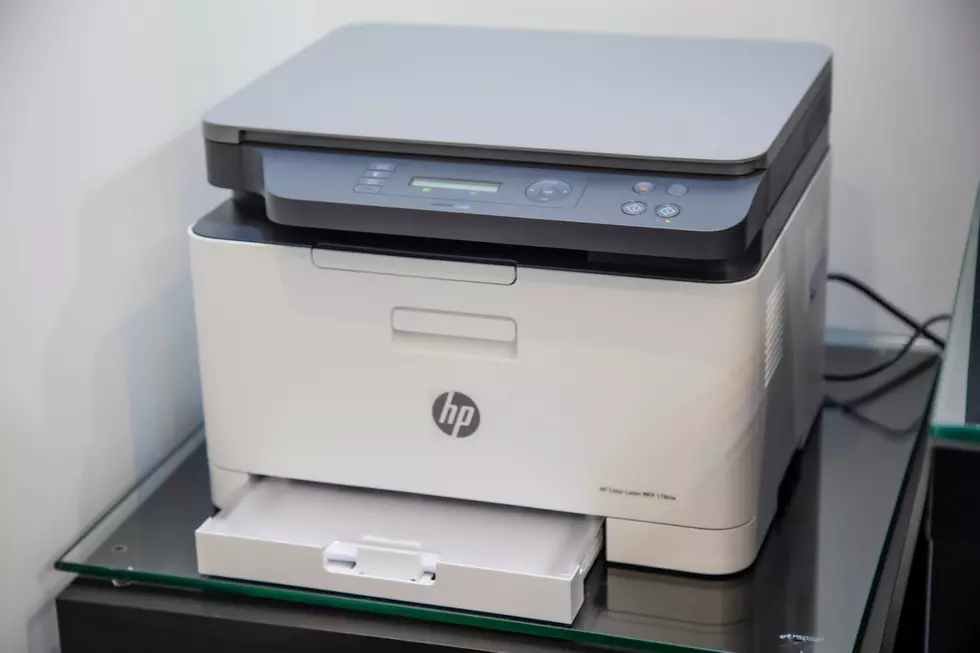 Mobile Printing Is Now Available at the Lubbock Public Library
Photo by Mahrous Houses on Unsplash
Patrons of the Lubbock Public Library now have the option to print either remotely or inside the Library through their own smartphones, laptops or other devices through a new mobile printing service.
Now, patrons of the Lubbock Public Library can print to the printers at the library while maintaining privacy.
By just installing the PrinterOn App from the app store, you can print right from your smartphone or tablet. All you have to do is select your preferred library location and then you'll be able to print photos, emails, documents and websites right through app.
Printing does still cost 10 cents a page, however, for black & white.
Mobile printing marks the beginning of making technology more accessible to the Lubbock community through the Lubbock Public Library. More technological updates are on the horizon.
If you want to stay up-to-date on technological developments at the Lubbock Public Library, follow them on Facebook. You can also visit the City of Lubbock's website for more information on mobile printing.
8 of the Most Lubbock Things You Can Do
These are the most extremely Lubbock things to do.
5 of the Largest Water Parks in Texas
Here some impressively large water parks in Texas that you should check out this summer.
More From Talk 103.9 & 1340