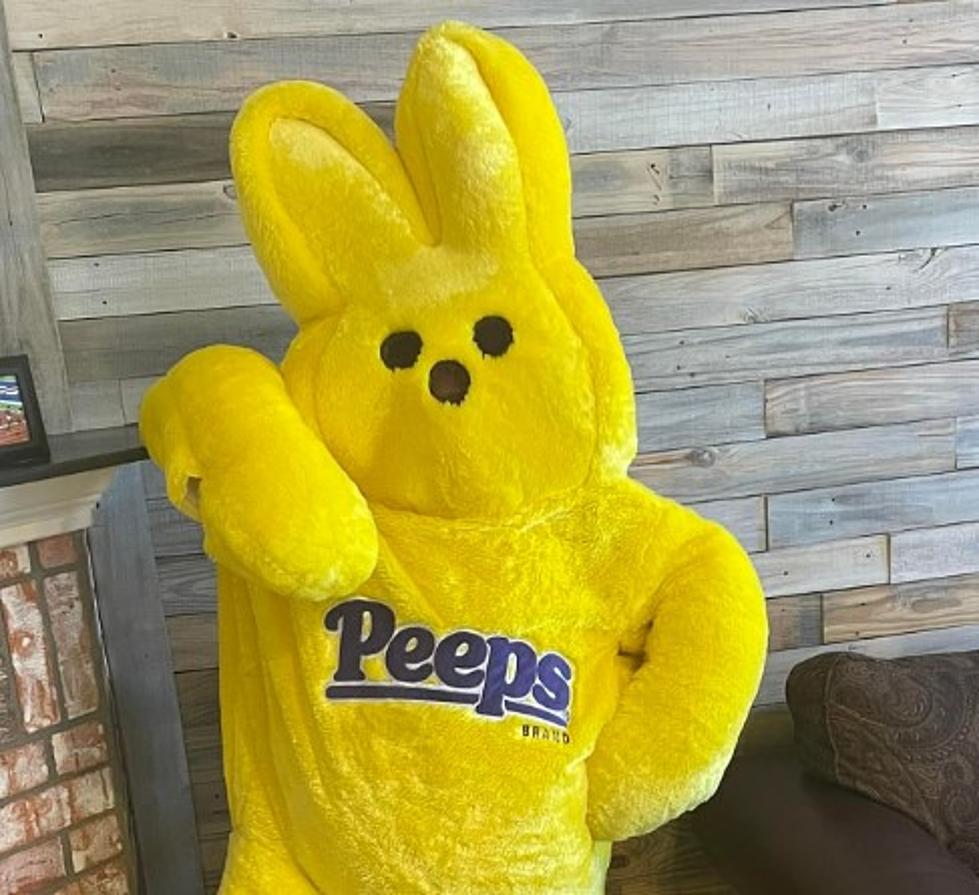 Lubbock's Famous Grinch Turns Sweet for Easter & A Good Cause
Bamas Back via Facebook
When you think of the Grinch, you don't think of people loving him but in Lubbock. That's just how it goes. It started as a way to put smiles on people's faces during the pandemic and grew into so much more.
Bamas Back, or Jay Moore, started as The Grinch for his kiddos and is now getting requested all of the South Plains. But it didn't stop there. Now he turns into a lot of different characters.
It's called Team Bama and if it doesn't already make your heart warm, all the money he raises go back to those in need. He's already been The Grinch, Spider-Man and Baby Shark. This Easter, he's going to be a Peep and the Easter Bunny.
The team will be at the Wolfforth's Farmers Market on Saturday, April 2nd at noon for everyone to enjoy and take pictures with. Joining them at the farmer's market on Saturday is Spider-Man on a cool fire truck. After that, they'll head out to A-Max Insurance at 1 p.m., located at 3207 50th Street. Then at 2 p.m. they'll go to the next A-Max at 112 North University Avenue. They'll finish the day at 3 p.m. at Dillard's in the kid's department at the South Plains Mall.
If you can't make this date, don't worry. They will have a lot of other events coming up, too. If you'd like to learn more information about The Grinch West Texas or the events they will be having, you can join their Facebook group.
KEEP READING: 50 activities to keep kids busy this summer
KEEP READING: What were the most popular baby names from the past 100 years?
More From Talk 103.9 & 1340