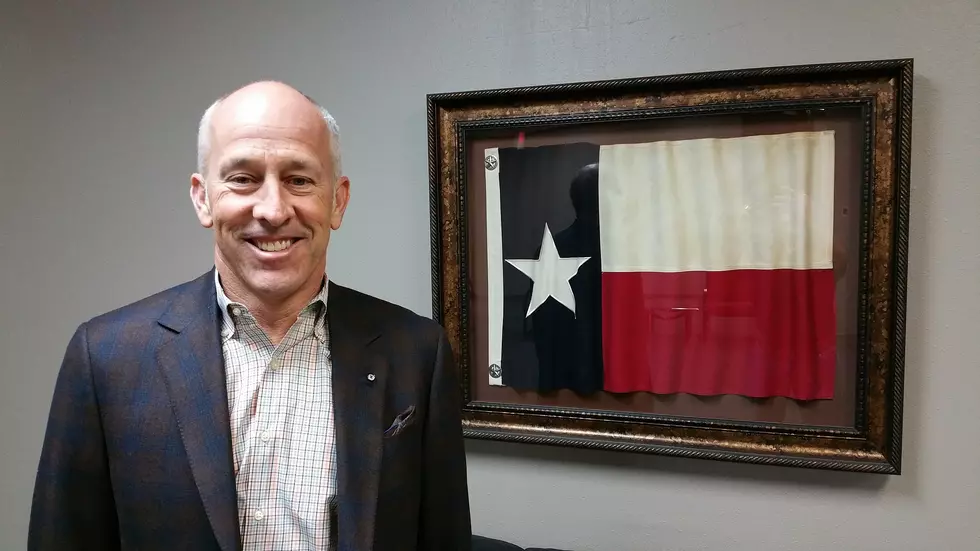 Lubbock Offering an Incentive for 100,000 Vaccine Doses
KFYO.com
The City of Lubbock is closing in on giving 100,000 doses of the COVID-19 vaccine, and the hope is to reach that mark or go beyond it by Thursday. But for that to happen, people have to sign-up and then go get their vaccination.
To have some fun with an otherwise non-entertaining subject like coronavirus and needles, the City of Lubbock, along with Lubbock Mayor Dan Pope, is offering up an incentive: If the city reaches 100,000 doses by the end of Thursday (April 1st), one lucky winner will either get to teach Mayor Pope a TikTok dance or select someone to throw a pie in his face.
One of the best parts is that citizens get to vote on which incentive they like the most. Personally, I'm Team Pie to the Face.
Here's who is able to win the chance, according to a press release from the City of Lubbock:
Citizens who attend the vaccine clinic before 8:00 p.m. on Thursday will have an opportunity to put their name/phone number in a drawing. After the vaccine clinic ends, we will announce the final number of vaccines. If it meets or exceeds the 100,000 goal, the winner will be announced  Friday morning at 10 a.m.

Public voting on the following options is requested:

Winner gets to teach Mayor Pope a TikTok dance
Winner gets to select a City official/public figure to throw a pie in Mayor Pope's face
In order to vote on which incentive you'd like to see (Go Team Pie to the Face!), you can visit the city website to vote.
LOOK: Answers to 30 common COVID-19 vaccine questions
While much is still unknown about the coronavirus and the future, what is known is that the currently available vaccines have gone through all three trial phases and are safe and effective. It will be necessary for as many Americans as possible to be vaccinated in order to finally return to some level of pre-pandemic normalcy, and hopefully these 30 answers provided here will help readers get vaccinated as soon they are able.
KEEP LOOKING: See What 50 of America's Most 'Pupular' Dog Breeds Look Like as Puppies
More From Talk 103.9 & 1340