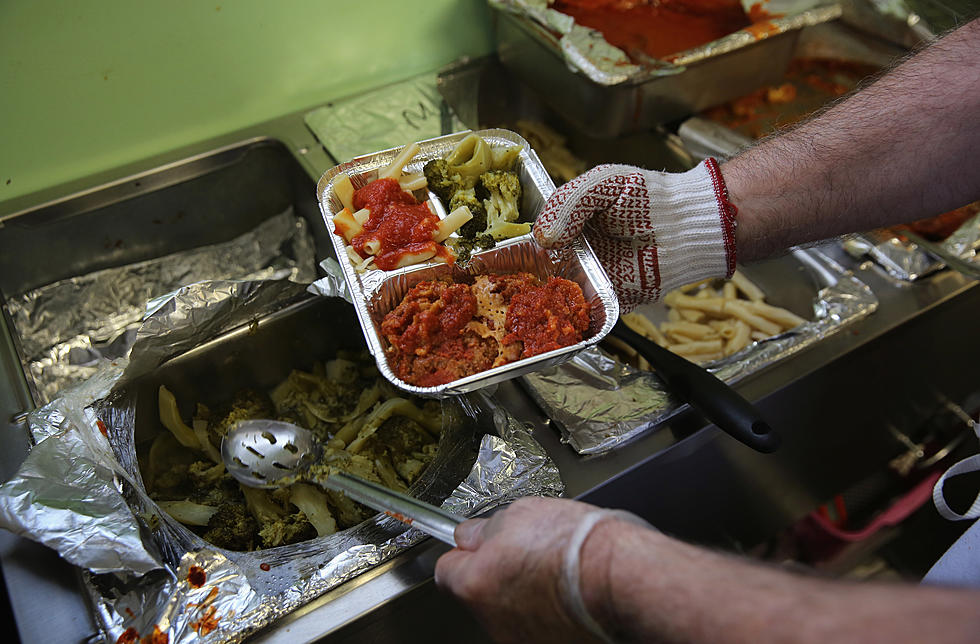 Lubbock Meals On Wheels to Continue Deliveries Amid Coronavirus Concerns
John Moore, Getty Images
Enter your number to get our free mobile app
People who rely on meal services provided by Lubbock Meals on Wheels can breathe a sigh of relief amid concerns related to what's now officially a pandemic.
A statement from Lubbock Meals on Wheels released Thursday afternoon indicates that the organization is monitoring the COVID-19 coronavirus situation and that meals will continue to be delivered.
The organization also reminds volunteers to take precautions to avoid becoming ill or to avoid contact with others if they feel that they are developing symptoms of illness.
The entire release from Lubbock Meals on Wheels is below:
Lubbock Meals on Wheels is closely monitoring developments of the COVID-19 outbreak and following the guidelines put out by the CDC and the World Health Organization.  It is our plan to continue to deliver meals.  As always, we continue to follow prescribed hygiene practices and hand washing protocols in all areas of our operation. 
If you are a volunteer, please remember - Do not volunteer is you feel that you are ill or you have a fever. 
LMOW has several contingency plans that we can put into play if we are unable to deliver as we usually do.  If it becomes necessary, we can send out multiple meals at once and reduce the number of delivery days within a week.  We have access to frozen meals and shelf stable meals if we should need to use those. 
If anything changes, we will notify you.  We thank you for your continued support.
More From Talk 103.9 & 1340