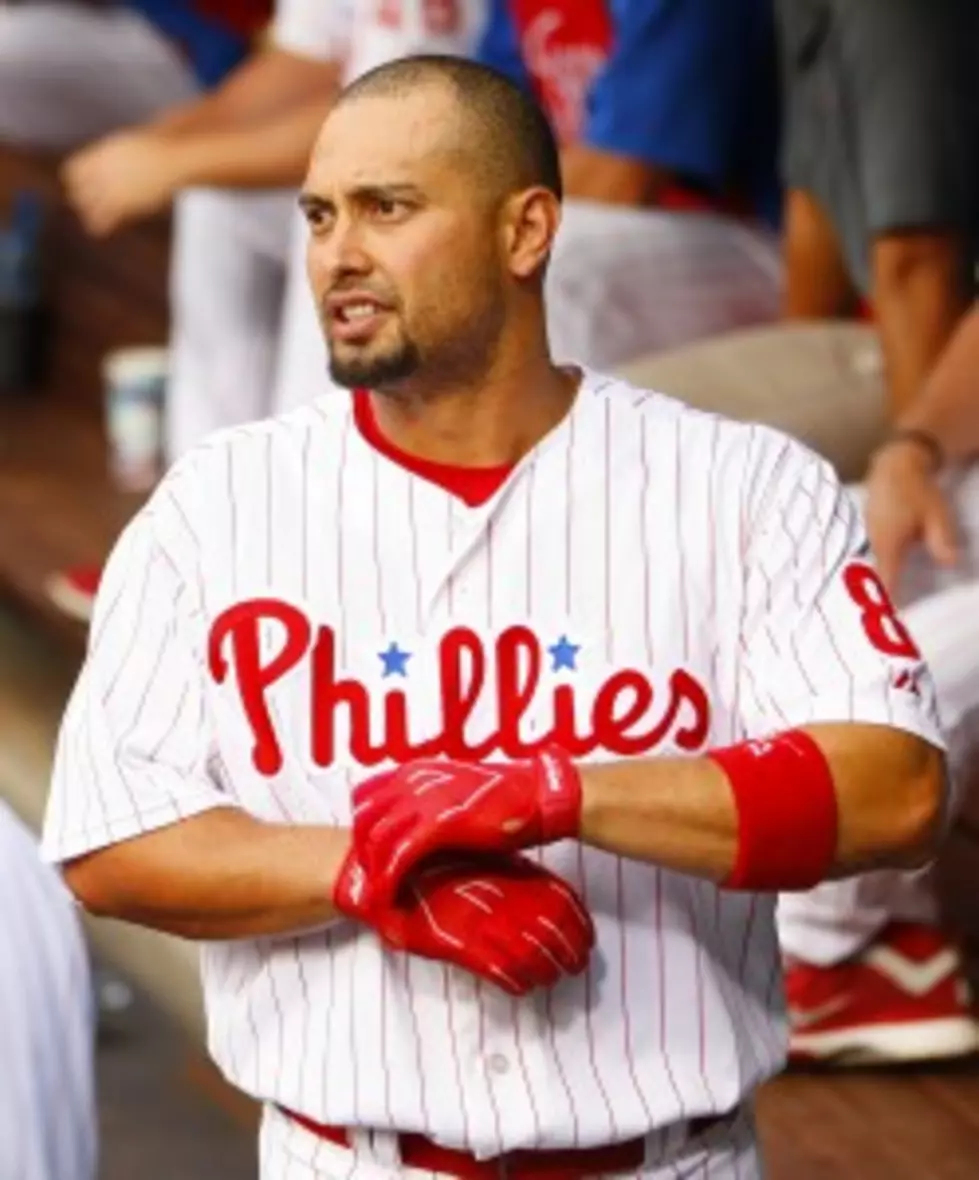 Los Angeles Dodgers Acquire OF Shane Victorino
The Los Angeles Dodgers have acquired outfielder Shane Victorino from the Philadelphia Phillies.
In exchange for Victorino the Phillies received reliever Josh Lindblom, Double-A reliever Ethan Martin and a player to be named or cash.
The 31-year-old Victorino can become a free agent after this season. He's hitting .261 with nine homers, 40 RBIs and 24 steals.
Lindblom is 2-2 with a 3.02 ERA in 48 relief appearances for Los Angeles.
The Dodgers had already been aggressive leading up to Tuesday's 4 p.m. ET trade deadline, acquiring three-time All-Star Hanley Ramirez from the Miami Marlins.
The trade may just be the first to come for Philadelphia as the Phillies have been rumored to be shopping pitchers Cliff Lee and Joe Blanton along with outfielder Hunter Pence.