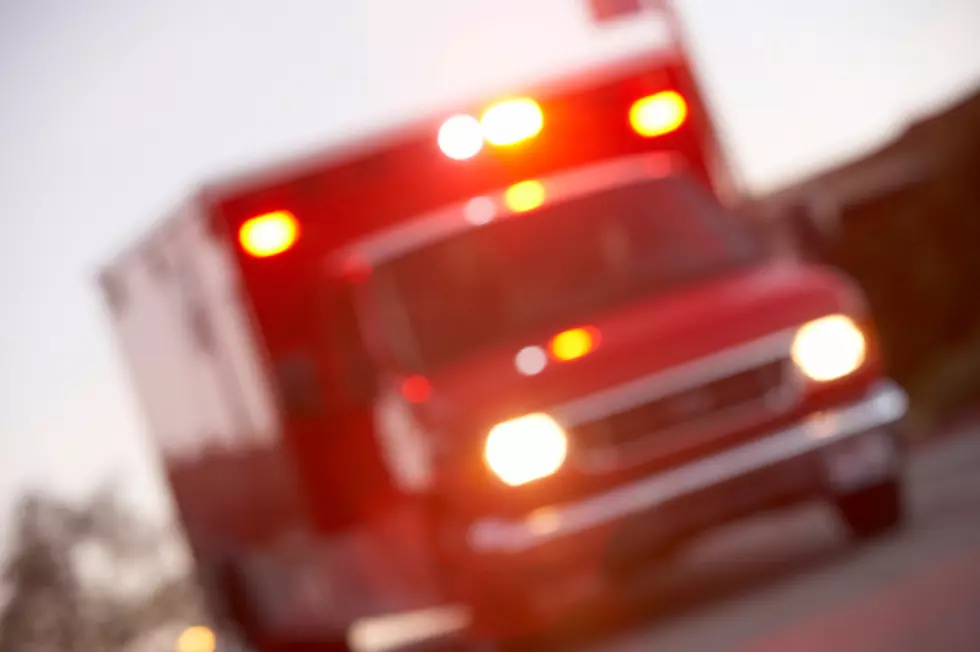 Local Teen Passes Away Weeks Before Graduation in Collision
Monkey Business Images Ltd
A local teen boy involved in a collision has passed away just weeks from graduation. The City of Meadow took to their social media page Monday, May 1, to ask for prayers for a local family.
The Woodard family has been a staple in the community of Meadow for years which made the Monday evening news even more tragic to those that knew the family. That one of their own had passed away. Wes Woodard was a senior at Meadow ISD and was on his way to the FFA Banquet for Meadow High School. It was while Wes was just West of the school is when he was involved in a head on collision. It's that head on collision that took the high school seniors life just weeks before graduation.
As word of the accident spread Meadow ISD did release a statement on Facebook that the carpet gym would be open for everyone in the Meadow community to come and be together in this time of grief. All available school personnel were also asked to check in with school officials.
In a social media post released by the city does it was revealed that Wes had attended Meadow ISD since pre-school along with his younger brother while their parents work in the district. Wes' mother has been a teacher at Meadow ISD along with his father being part of the schoolboard. Wes recently placed fourth place in Regionals for the 300 hurdles and was just three weeks away from walking the stage at Meadow ISD's high school graduation.
28 Kids From Texas Went Missing In April, Let's Bring Them Home
According to the National Center for Missing and Exploited Children, 28 kids from Texas went missing in April. These kids are from all across Texas. Please look through the pictures and see if you recognize any of them. If you do, please call local law enforcement.
Examples of Pet Safe, Toxic, and Poisonous Plants
These are examples of plants that are pet safe, toxic, and poisonous if ingested. It is not a complete list of every safe and non-safe plant.
10 Best Places To Enjoy Guacamole In Texas
10 restaurants where you can enjoy very good guacamole in Temple, Texas, And Belton.
More From Talk 103.9 & 1340