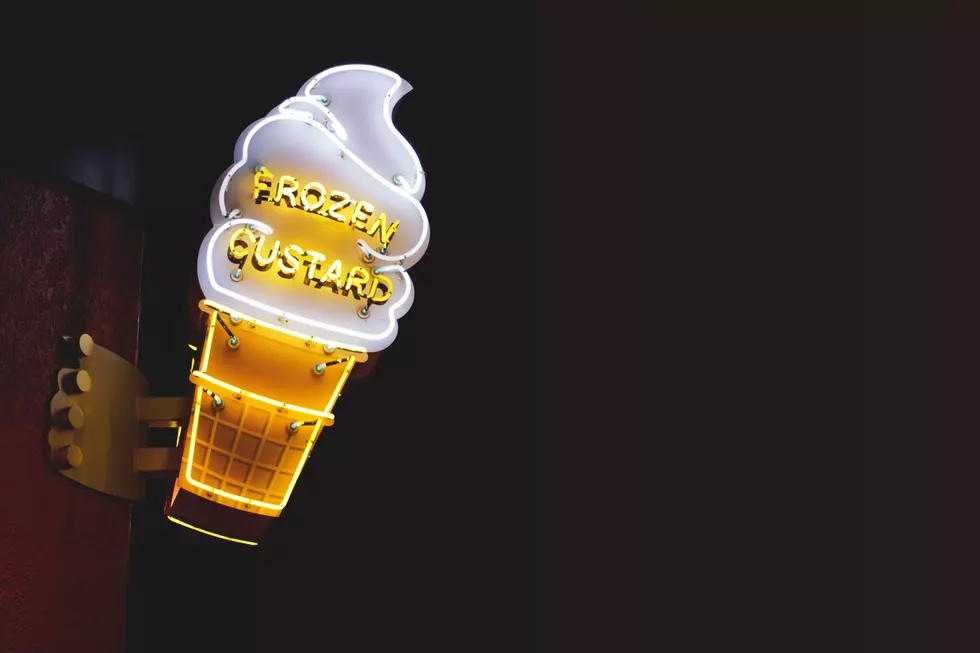 Just a Humble Plea to Pretty Please Bring Culver's to Lubbock
Photo by Tim Mossholder on Unsplash
If you've never had frozen custard or a big tasty burger from Culver's, then you're totally missing out. There are 14 locations in Texas, but for some reason we don't have one in Lubbock. It's not because of our population, either. We have more than enough people to keep that restaurant in business.
I lived in Bemidji, Minnesota for a long time. It's way up near the Canadian border with a population of only around 10,000 people, Culver's was alive and booming there. The parking lot and drive-thru lines were full of cars year-round. Even when it was -40 degrees outside, people were still popping in to get frozen custard.
I think a Culver's would go pretty hard around these parts, especially if they put one near Texas Tech.
My favorite thing on the menu was the Caramel Cashew Sunday. It's so good. I'm super lactose intolerant and that didn't even stop me from enjoying one of those every once in a while.
If you spot a Culver's while you're on the road and you've never thought about checking it out, I'd highly recommend it. There are two locations in Austin (because they get everything cool there), and one each in Kerrville, Fulshear, McKinney, Rockwall, San Antonio, Flower Mound, Atascocita, Conroe, Kingwood, Lewisville, Roundrock, and Dennison. Alas, there's not a single one in Lubbock.
Hey, Culver's! We like frozen custard, too. We'd love to have you here in Lubbock. You've set up restaurants in places in Texas that most of us have never even heard of. What about heading over to these parts?
Chrissy's Top 5 Favorite Lubbock Restaurants
5 Things to Do While You Wait for Aloha BBQ to Reopen
28 Lubbock Restaurants We Could Eat at for the Rest of Our Lives
More From Talk 103.9 & 1340