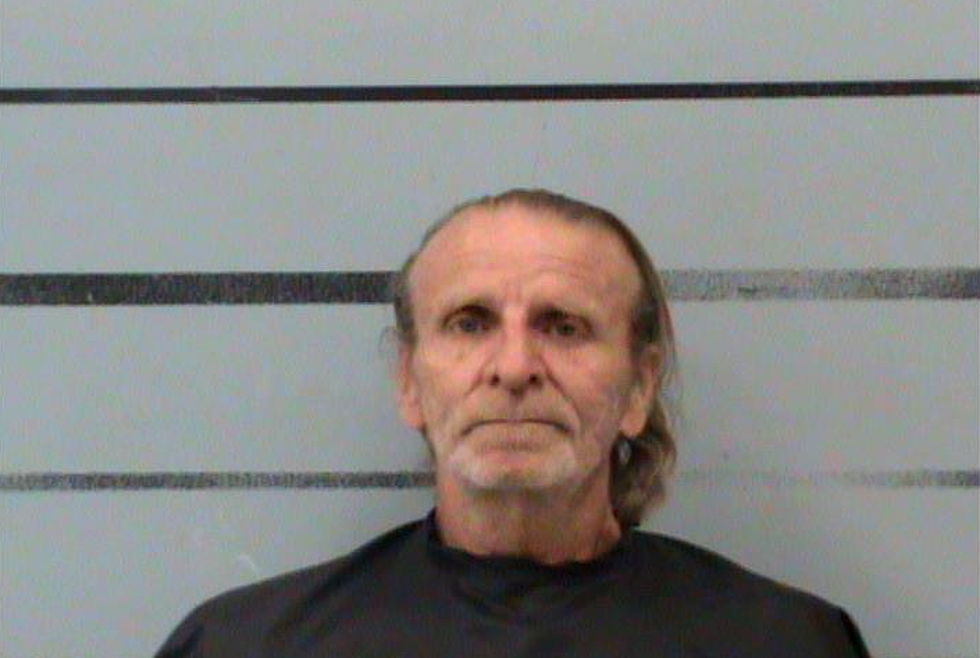 Man Trying to Meet Lubbock Girl Arrested in Undercover Operation
Lubbock County Detention Center
An older man was arrested following an undercover child exploitation investigation. KAMC news reports that a Lamesa Police Department detective began an undercover investigation where he posed as a teenage girl on a messaging app. Soon after the investigation began is when 62-year-old Michael Koenig got into contact with the undercover detective posing as the girl and started sending explicit sexual messages to the account he believed to be a minor.
After some time chatting is when Koenig drove to Lubbock in an attempt to meet the girl and during an interview with authorities admitted that he intended to have sexual contact with her. It was during that same interview with authorities that Koenig admitted to having several saved files of child sexual abuse on his phone along with a self recorded video. That recorded video actually showed Koenig with a young family member as they performed sexual acts on him as he filmed the interaction between the two.
Koenig was arrested and charged with Online Solicitation of a Minor and Possession of Child Pornography but also received a federal charge of Attempted Enticement of a Minor. As per the publishing of the article, Koenig remains in the Lubbock County Detention Center on a $200,000 bond but is unable to bond out due to that federal detainer. If Koenig is convicted of all three charges he could face up to 4 years to life in prison along with a hefty fine of in the $200,000 range and would have to register as a sex offender.
Lubbock's Mugshot Monday June 19 - June 25, 2023
46 mugshots of people arrested and held in the Lubbock County Detention Center June 19 - June 25
SEARCHING: Texas Girls Reported Missing In 2023
Below is a list of female youths from Texas who have been reported missing. The contact information for their hometown law enforcement has been provided for each one.
This is a continuously updated list and once a youth has been located, they will be removed from the list.
Lubbock Things To Do With Your Kids This Summer
More From Talk 103.9 & 1340